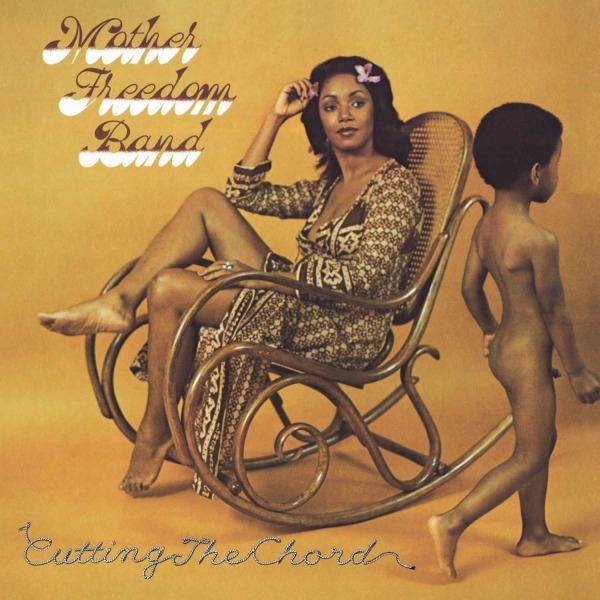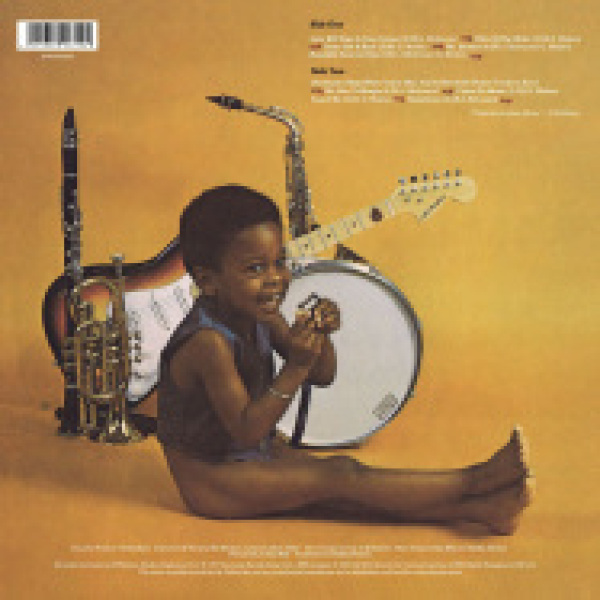 Cutting the Chord (140g Reissue Vinyl LP 2021
1.
Love Will Stay In Your Corner
---
6.
(Assistant´s Rag) When You´re Hot
---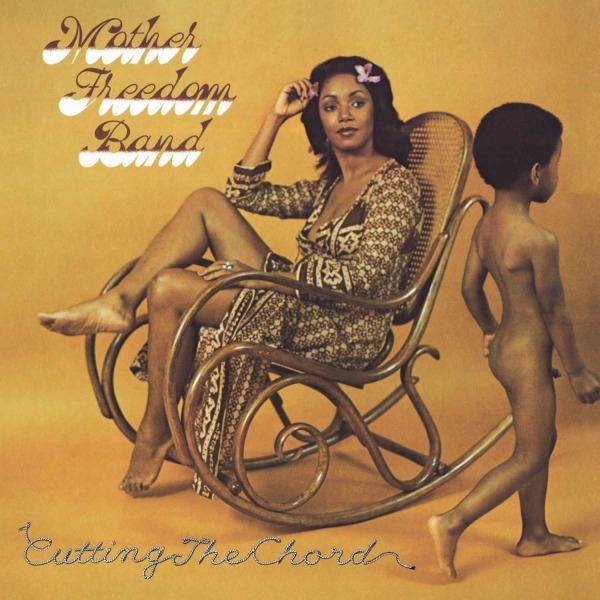 description
Mother Freedom Band's Cutting The Chord is a funky modern soul classic. It's both a criminally under-appreciated album and a hard-to-find record so we're delighted to be giving this sweet disco-funk groover the reissue treatment it deserves. Produced by the great Al Goodman from The Moments and originally released in 1977, Cutting The Chord seems to be one of the lesser known releases on the curious, and often great "All Platinum" label. Other than a 7? of a couple of these tracks, the only thing that the band seem to have released is this album, and what an album it is. Unbeatable soul-funk of the highest quality. The album bursts open with "Love Will Stay In Your Corner". It's a soulful dancer that reliably slays any funk set you care to drop it in. It's followed by the lithe disco funk "Flick Of The Wrist" that's all bubbling baselines and elegant horns. The groovy, horn-enhanced sweet soul of "Gotta Get It Back" is equal parts heartbreaker/hip-shaker and the acidic organs on "Mr Brother" are an experiment in synth soul. Perhaps the group's best known track, "Beautiful Summer's Day" might well be worth the price of an original copy alone. It's pure piano-driven paradise soul. A tropical birdsong intro sets the scene of a warm, perfect sunshine day and the lead vocal soars over the lush, clean production. The tempo oscillates between contemplative and stomping. Essential.