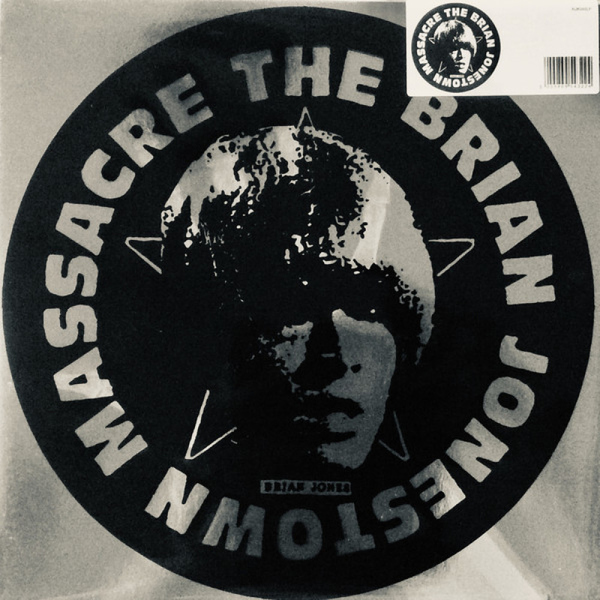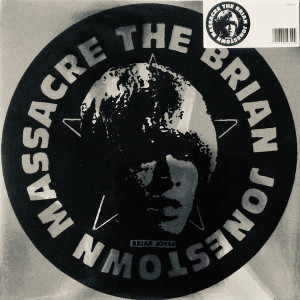 The Brian Jonestown Massacre (180g Black Reissue)
3.
My Mind Is Filled With Stuff
---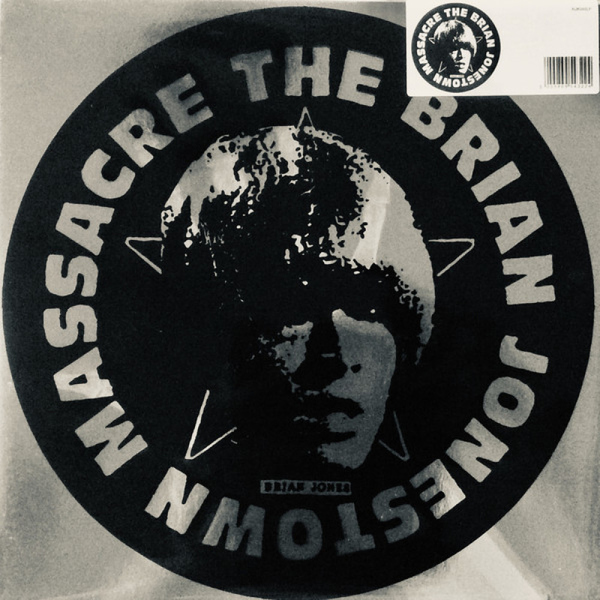 description
2021 Pressung, 180g scharzes Vinyl in hervorragender Deluxe-Verpackung aus schwerem Karton in bedruckter Plastikhülle. Das legendäre Psych-Kollektiv The Brian Jonestown Massacre bringt nur sieben Monate nach ihrem letzten Release ihr nunmehr 18. Studioalbum raus. Das selbstbetitelte Werk umfasst neun Songs und wird auf Frontmann Anton Newcombes Label A Recordings veröffentlicht, der es auch in seinem Berliner Cobra Studio selbst aufgenommen und produziert hat. Eigentlich war die Veröffentlichung bereits für September letzten Jahres geplant, aufgrund der äußerst erfolgreichen Tour - durch USA, Kanada, Australien, Neuseeland und Europa - wurde der Termin allerdings nach 2019 verschoben. Vor einem Jahr aufgenommen, featured das neue Album Sara Neidorf an den Drums, Heike Marie Radeker (LeVent) am Bass, Hakon Adalsteinsson (BJM, The Third Sound, Gunman And The Holy Ghost) an der Gitarre und Anton Newcombe (wie gewohnt) an mehreren Instrumenten. Rike Bienert, die schon an früheren BJM-Produktionen beteiligt war, ist als Gastsängerin bei Tombes Oubliées zu hören. Viele der neuen Songs kamen bei den europäischen Tourdates 2018 schon live zum Einsatz. Anton Newcombe hat in den letzten fünf Jahren vier hochgelobte Alben und eine EP mit The Brian Jonestown Massacre, einen Soundtrack und zwei gemeinsame Alben mit Tess Parks veröffentlicht. Alle Releases wurden in Antons Studio in Berlin aufgenommen und produziert. BJMs Bon Bon war auf dem Soundtrack des Palme d'or-Gewinner films Dheepan, außerdem schrieb Anton die Filmmusik für Moondogs von Philip John (Svengali, Downton Abbey, Being Human).