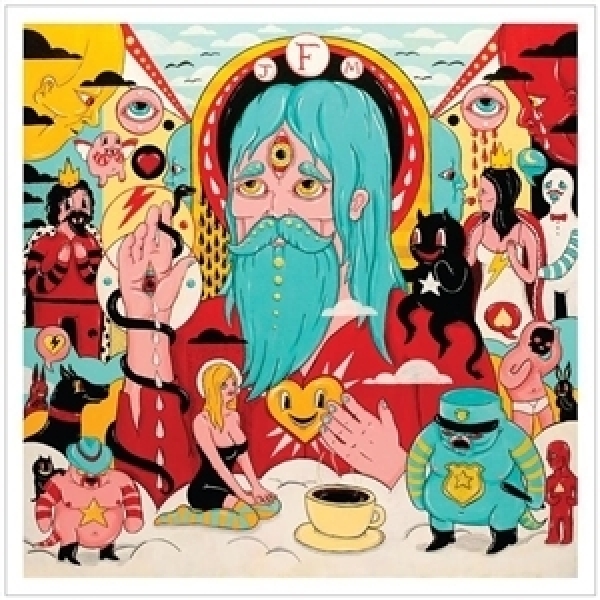 3.
Hollywood Forever Cemetery Sings
---
5.
O I Long To Feel Your Arms Around Me
---
6.
Misty's Nightmares 1 & 2
---
7.
Only Son Of The Ladiesman
---
9.
Well, You Can Do It Without Me
---
10.
Now I'm Learning To Love The War
---
12.
Everyman Needs A Companion
---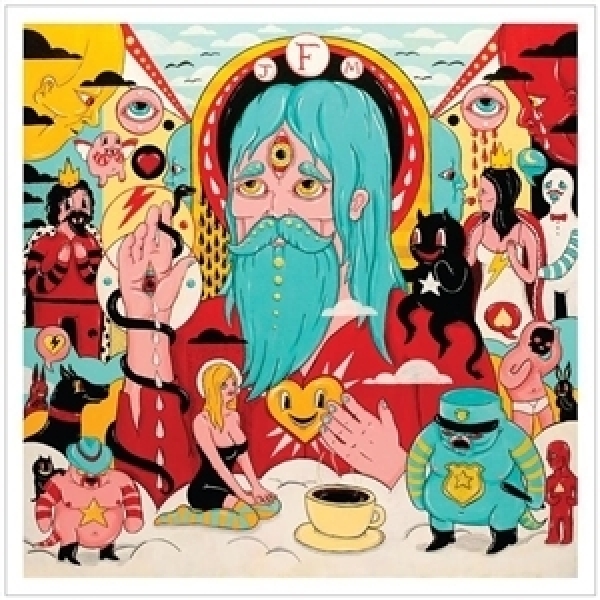 description
Reissued! Das Debutalbum des Father John Misty war 2012 ein erster Achtungserfolg für den jetzigen Singer/Songwriter-Alternative-Folk-Indie-Country-Superstar! Kurz nach dem 2011 bekannt wurde, dass der Fleet Foxes Drummer Josh Tillman aus der Band aussteigt, machte eine weitere interessante Meldung die Runde; Nach einer Vielzahl an Veröffentlichungen unter seinem bürgerlichen Namen folgt Ende April das neue Album "Fear Fun", dieses Mal unter dem Künstlernamen Father John Misty, der die musikalische Weiterentwicklung Tillmans verdeutlicht. Keine schlechte Idee dieser Schritt, denn Tillmann versteht es auch ohne seine Kollegen, himmelsstürmenden Neo-Folk mit satten Arrangements und deftigem Hippie-Flair zu erschaffen. Ein gänzlich anderer Musiker ist er indes nicht geworden. Neben folkigen Singer-Songwriter-Strukturen erinnern pastoral-chorale Gesänge noch an Robin Pecknold und Fleet Foxes, etwa in "Only son of the ladiesman" oder "Funtimes in Babylon". Über weite Teile aber hat Tillman sich weiterentwickelt und "Fear fun" mit einer Menge Country und Blues versehen, mit den Beatles und Gram Parsons, und mit kleinen Hits. Wer die Fleet Foxes liebt, wird sich nur zu gern in Songs wie ,Nancy From Now On" und ,Only Son Of The Ladies Man" suhlen. Das Album wurde im Februar 2011 zusammen mit Produzent, Songwriter und Freund Jonathan Wilson in L.A. aufgenommen. Phil Ek (Fleet Foxes, Built To Spill, Modest Mouse) war sofort von den Aufnahmen begeistert und bot sich sofort an, das neue Material zu mixen.