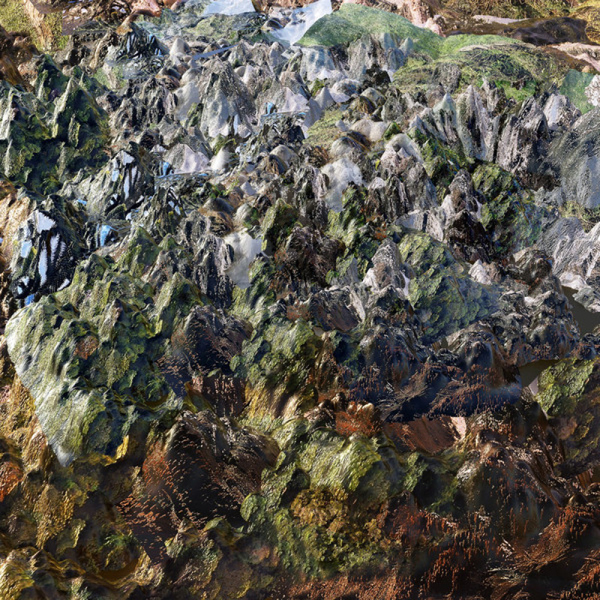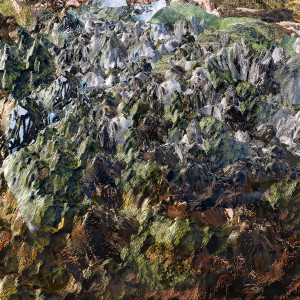 6.
Inter-Dimensional Dispersal
---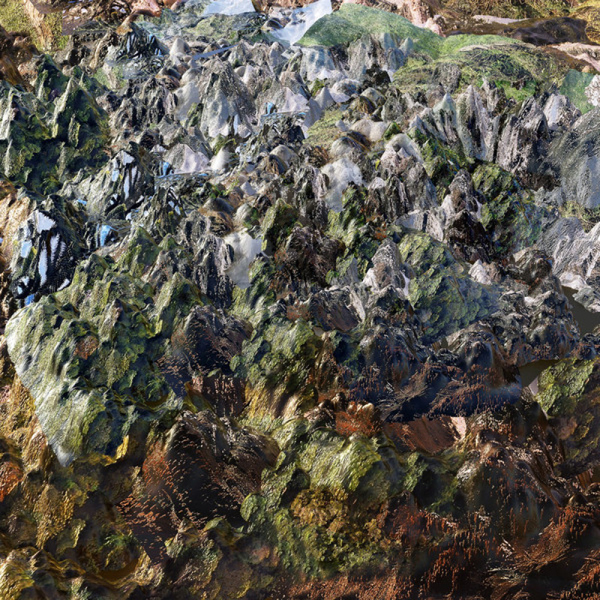 description
Self-titled debut album from the heavy-hitting quartet of Ka Baird, Brian Close, Bryce Hackford and Jimmy Tamborello, privately recorded at Les Ateliers Claus in Brussels following their solo appearances at Meakusma Festival. Here their individual roots get deeply interwoven: from the avant-psych sounds of Spires That In The Sunset Rise and Baird's solo output on labels such as RVNG Intl. and Drag City, to the enigmatic electronic explorations of Close's multi-disciplinary and prolific duo Georgia (with Justin Tripp), to Hackford's poetic, conceptual and often dance-driven productions on labels like Spring Theory and YOUTH, to the ethereal universe of Tamborello's solo project Dntel, in which he merges the worlds of indie rock and electronica. Genetisis is a thickly smeared, brain-melting voyage with equal doses of its creators' DNA oozing together to build a uniquely engineered new organism. Pressed in a limited edition of 200 copies.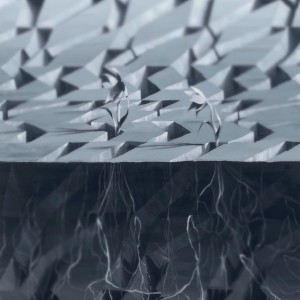 Ambient
Viktor Timofeev
Futura Resistenza
€14.99
Ambient
Joost M. de Jong jr.
Futura Resistenza
€17.99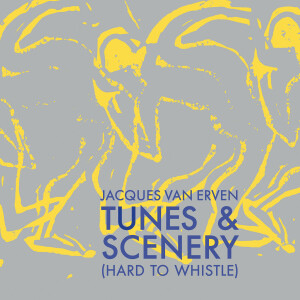 Electro / Electronic
Jacques van Erven
Futura Resistenza
€17.99