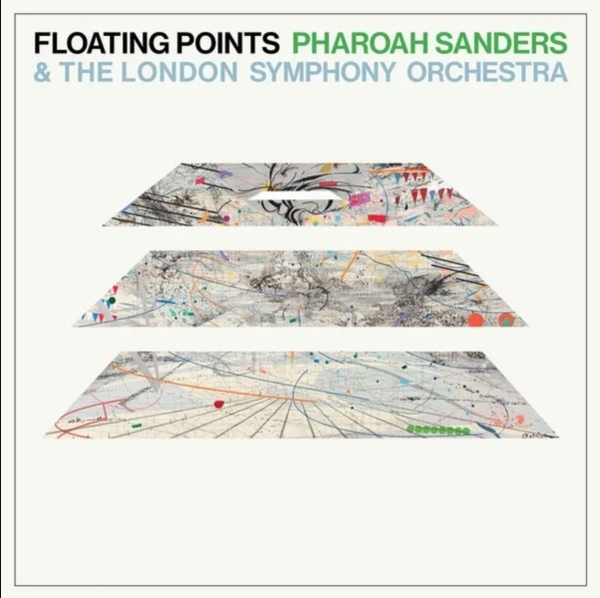 Promises
genre:
Electro / Electronic
To order please add to basket and proceed to check out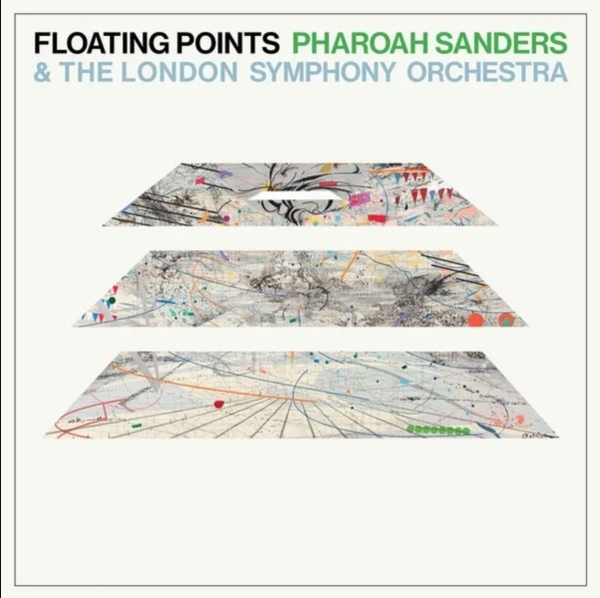 description
Promises is an extraordinary, collaborative album by the electronic giant Floating Points and saxophone titan Pharoah Sanders. The album features the London Symphony Orchestra and cover art by the acclaimed American artist, Julie Mehretu. Five years in the making, it will be released on Luaka Bop, March 26, 2021. The album is composed and engineered by Sam Shepherd aka Floating Points, who's second album Crush earned Best New Music from Pitchfork and a major feature in the New York Times, and placed him on several 2019 critics lists. His debut album Elaenia, released by Luaka Bop, was another Best New Music pick and hailed as one of the best debuts of the decade. It is also the release that made Pharoah Sanders want to work with him in the first place. A restless, ever- evolving producer and composer, Shepherd has toured with the xx, and also holds a doctorate in neuroscience. For Pharoah Sanders, who recently turned 80, this is a rare outing and his first album in fifteen years. One of the last icons of his generation, Pharoah performed with John Coltrane on his late-career free jazz masterpieces, and released a string of expansive recordings under his own name for the Impulse! label which have been cited as a pivotal influence by everyone from The Stooges to Marvin Gaye. Most recently, he was featured in a 2020 Supreme campaign. The music unfurls, patiently, over nine movements, and 46 ever-undulating minutes. It's a work of pure feeling, like no other record you'll hear this or any other year.