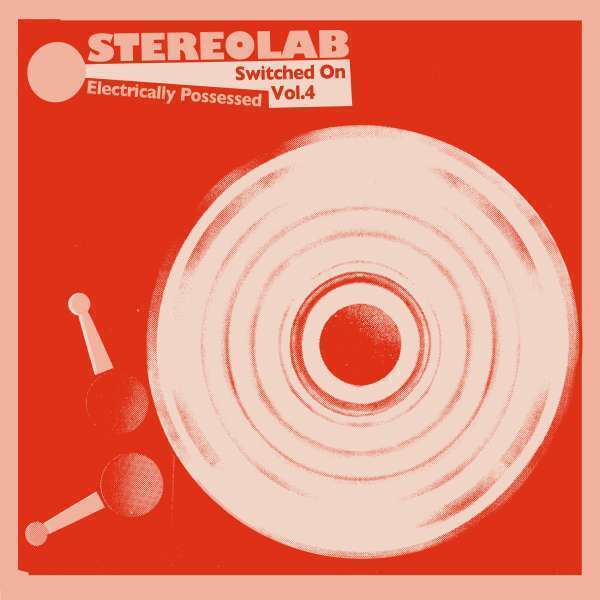 Electrically Possessed [Switched On 4/Rem.3LP+MP3]
5.
I Feel The Air (Of Another Planet)
---
7.
Retrograde Mirror Form
---
8.
Solar Throw-Away [Original Version]
---
9.
Pandora's Box Of Worms
---
14.
Fried Monkey Eggs [Instrumental]
---
17.
Free Witch And No Bra Queen
---
18.
Heavy Denim Loop Pt 2
---
24.
Fried Monkey Eggs [Vocal]
---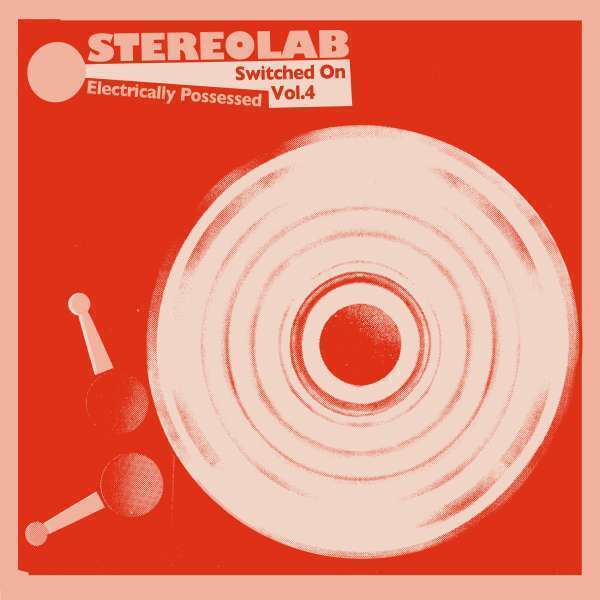 description
"Electrically Possessed" ist der vierte Teil in Stereolabs Samplereihe mit Non-Album-Tracks und bildet nach "Switched On" (1992), "Refried Ectoplasm" (1995) und "Aluminum Tunes" (1998) die Phase zwischen 1999-2008 ab. Remastered von den Originalbändern erscheinen hier auf 2CD und 3LP insgesamt 35 Tracks, darunter sämtliche des gesuchten Minialbums "The First Of The Microbe Hunters" (2000), nicht mehr auffindbare Tour-7"es, Exclusives für Compilations und Kunstaustellungen sowie unveröffentlichte Outtakes aus den "Mars Audiac Quartet" und "Dots And Loops" Sessions.
Indie
Stereolab
Duophonic / Warp
€26.99
Indie
Stereolab
Duophonic / Warp
€26.99