Tearing at the Edges of all Restraint
genre:
Electro / Electronic
1.
A Love Moment For The End
---
7.
Repetition Of The Lament
---
description
Blacklight Chameleon, a new moniker by Austrian producer Martin Riedler, presents a confusing or rather odd introduction with his new project on Nutriot Recordings. Riedler's music takes a stance halfway between studio production and live jam.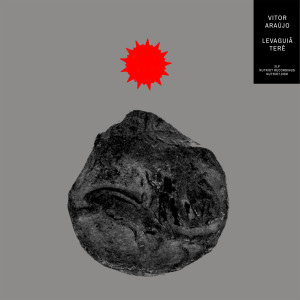 Electro / Electronic
Vitor Araújo
Nutriot
€24.99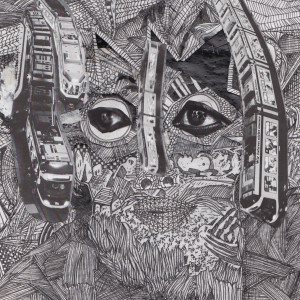 House
Various Artists
Nutriot
€20.99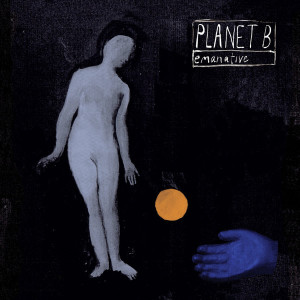 €11.39