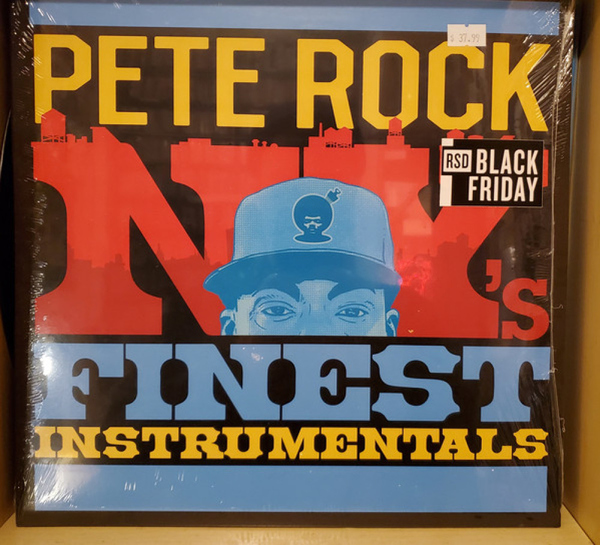 NY's Finest (INstrumentals) (Vinyl LP)
10.
That's What I Am Talking About
---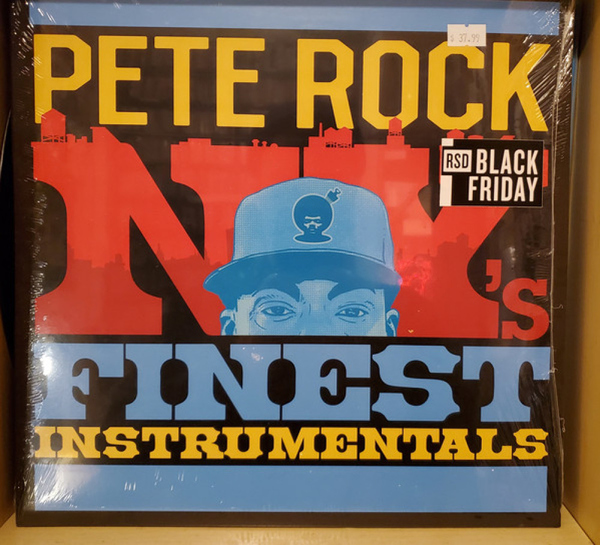 description
He made remixes matter more than the original songs. He introduced dramatic, forceful horns to rap's sonic discussion. It almost goes without saying that Pete Rock is one of the greatest hip-hop producers of all time. After years out of print, the instrumental version of Pete's acclaimed album "NY's Finest" is back on vinyl, complete with new artwork and colored vinyl. "NYs Finest Instrumentals" features 16 timeless Pete Rock tracks, including two bonus beats ("When I Need It" and "It's So G") that weren't included on the vocal version of the album.