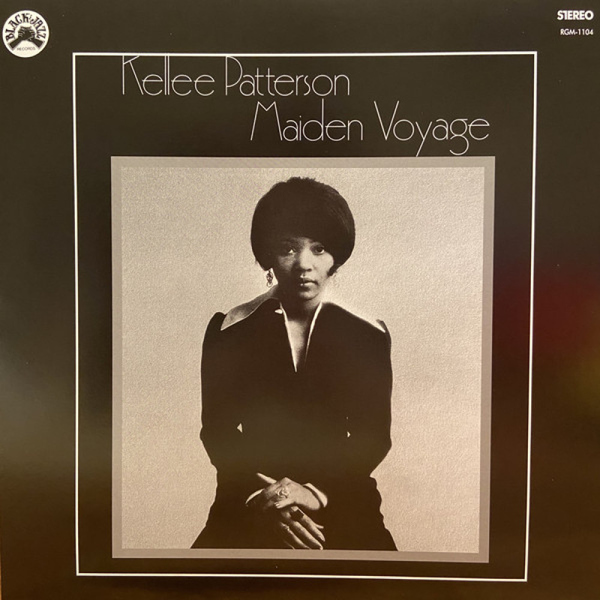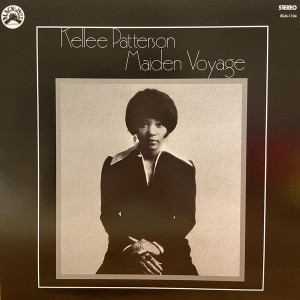 Maiden Voyage (Remastered Reissue Vinyl LP
To order please add to basket and proceed to check out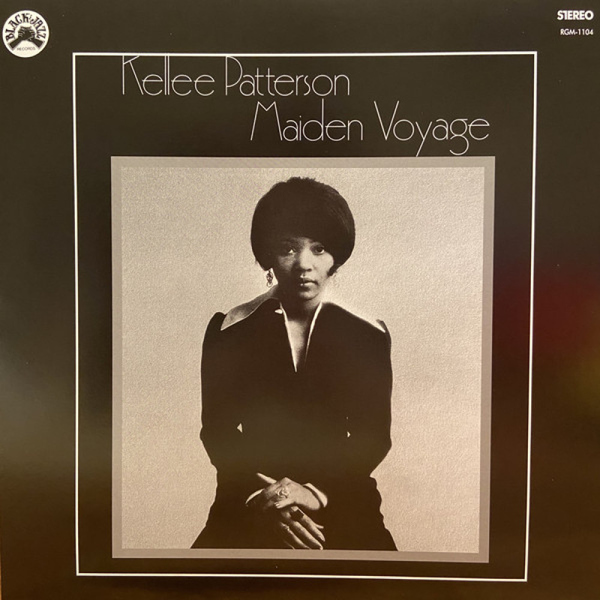 description
Das in Oakland ansässige Black Jazz Label entstand aus der Bewegung der späten 60er / frühen 70er Jahre, die wiederum führte zu einer Reihe von Black-Run-Künstlerkollektiven wie AACM (Künstlervereinigung für die Förderung kreativer Musiker). Gegründet wurde es von Dick Schory, Inhaber von Ovation Records und dem Pianisten Gene Russell, der alle Black Jazz Veröffentlichungen produzierte.
Das Label hat während seiner Existenz (1971-1975) ungefähr 20 Alben veröffentlicht. Aber eine neue Generation von Fans alter Schätze und DJs entdeckte das erstaunliche Erbe des Labels, Soul, Funk und Free Jazz, viel davon durchdrungen mit den politischen und spirituellen Anliegen der damaligen Zeit. Original LPs des Black Jazz Labels gehören zu den teuersten Sammlerstücken und erzielen zum Teil Hunderte von Dollar.
Jetzt hat Real Gone Music die Rechte erhalten, den gesamten Black Jazz-Katalog auf LP und CD neu auflegen. Remastered von Mike Milchner (Sonic Vision) LP Cuts von Clint Holley und Dave Polster bei Well Made Music, gepresst bei Gotta Groove Records auf schwarzem Vinyl im Original-Albumcover. Liner Notes von Pat Thomas, Autor von "Listen Whitey! The Sights and Sounds of Black Power 1965-1975". Produziert für die Neuauflage von Real Gones eigenem Mitarbeiter Gordon Anderson und dem dekorierten Jazz-Archivar Zev Feldman. "Maiden Voyage" von 1973 war das Debüt der Aufnahme von Kellee Patterson, die als erste Schwarze Miss Indiana wurde und kurz mit dem Talkshow-Moderator Johnny Carson liiert war.
Kein typisches Black Jazz-Album, diese Aufnahme präsentiert einen extrem geschmackvollen, sanften Jazz-Gesang. Pattersons Wiedergabe des Herbie Hancock-Titels "Tune" ist einfach großartig.
Mit George Duke Sideman John Heard Acoustic Bass und Ray Charles Bandmitglied George Harper auf Flöte. Real Gone Music spendet 500 US-Dollar an Equal Gerechtigkeitsinitiative mit der Veröffentlichung jedes Black Jazz Album.