Analog Sensitivity (KPM) (LP)
genre:
Electro / Electronic
2.
At The Edge Of Perception
---
11.
Message From The Beast
---
description
Steve Moore, New Yorker Produzent, Multiinstrumentalist und Soundtrackkomponist, auch bekannt als Gianni Rossi, Lovelock oder als Mitglied des Prog-Rock-Duos Zombi (synth, bass), mit Releases auf Relapse, Kompakt, Permanent Vacation, Mexican Summer oder Death Waltz, veröffentlicht mit "Analog Sensitivity" ein neues Electronic-Album auf dem Library-Kultlabel KPM. Die 12 Tracks sind cineastisch-enigmatische Synthscapes, die gleichsam schaurig wie wohltuend wirken.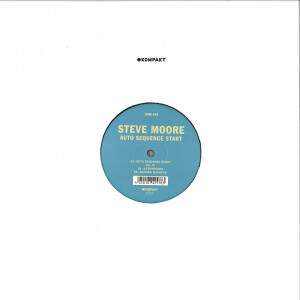 Tech-House
Steve Moore
kompakt extra
€11.39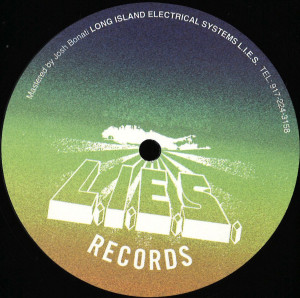 €11.39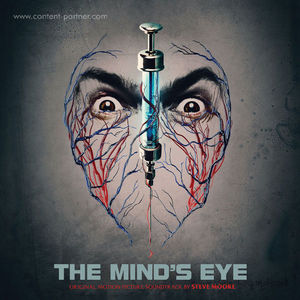 Electro / Electronic
Steve Moore
Relapse
€25.99