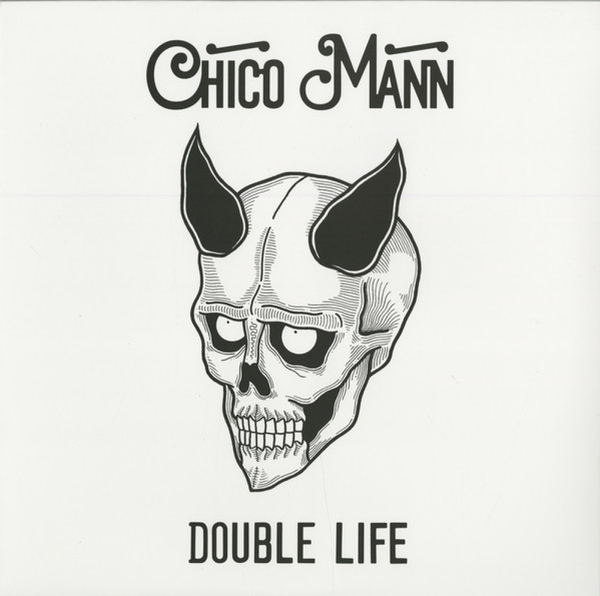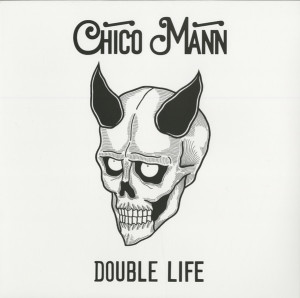 Double Life (Black & White Haze Colored Vinyl)
6.
That Much Closer To Nothing
---
8.
You Ain't Goin' Nowhere
---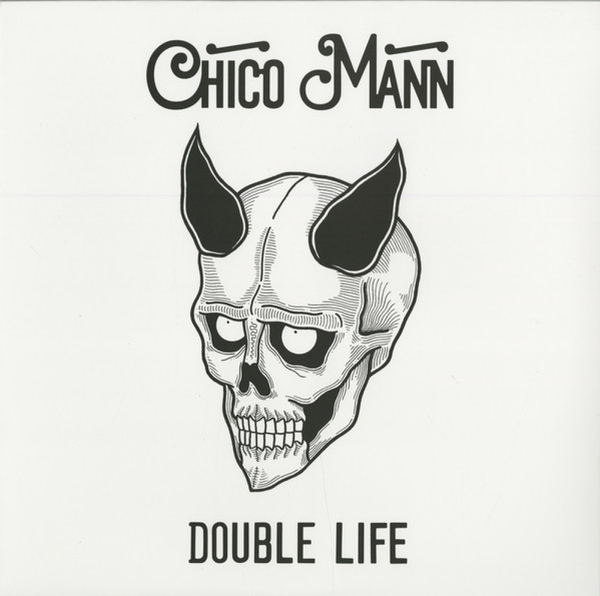 description
For his latest project Chico Mann recalls, "When I moved from NY to LA, my intention was to start this AfroRock band, Here Lies Man. What you're hearing on this record is music I wrote for that band but has been reimagined to bring it back to its original form." Using fewer elements of Highlife for its brand of Afrobeat, Double Life infuses more blues elements while still retaining an Afrobeat authenticity representative of African diasporic music. Since the early 2000's Chico Mann has been involved with projects across a wide swath of respected labels as well as earning the respect of musicians and fans alike. Seamlessly switching between genres such as Afrobeat with his work in Antibalas to dance-oriented adventures as a duo with Captain Planet, his current project explores the realm of Afrobeat with psychedelic flashes in a cinematic fashion.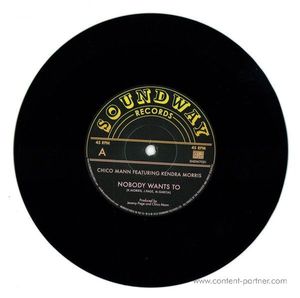 Pop-Rock
Chico Mann
soundway
€11.39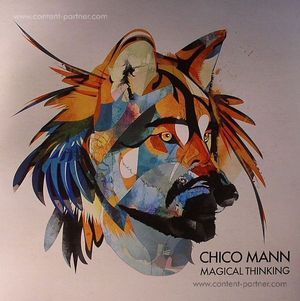 World Music
Chico Mann
Soundway
€21.99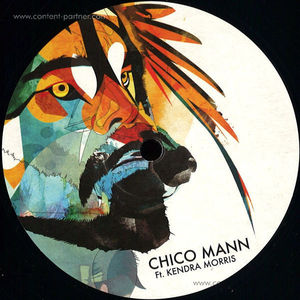 World Music
Chico Mann
soundway
€15.99