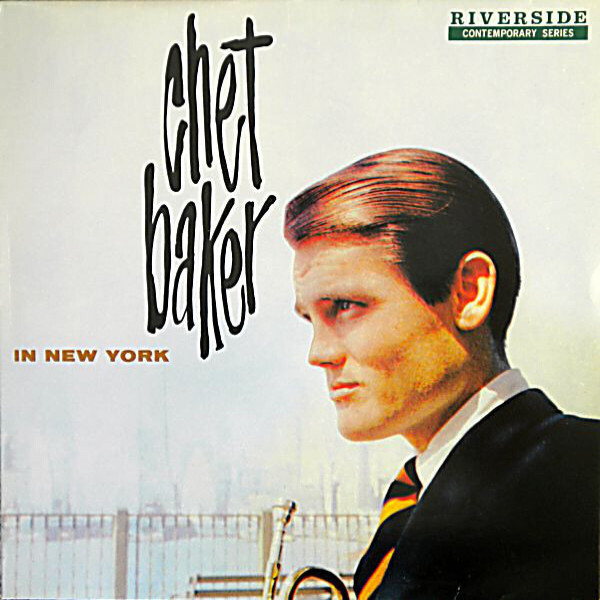 In New York (180g Reissue)
To order please add to basket and proceed to check out
2.
Polka Dots And Moonbeams
---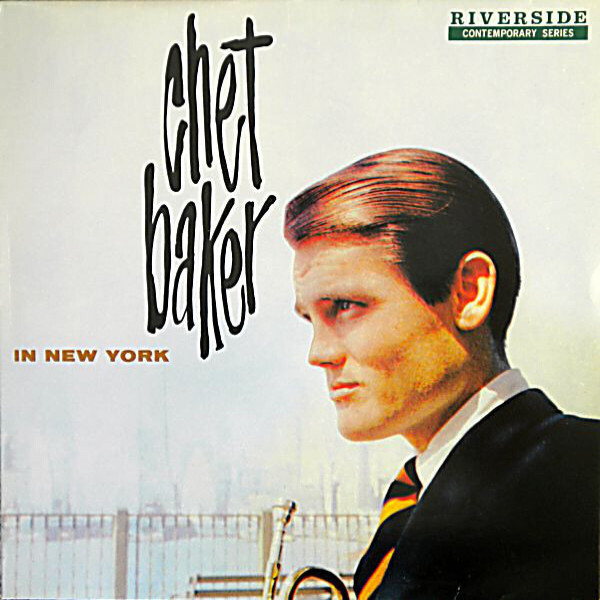 description
Nur wenige Musiker haben die romantische und letztlich tragische Figur des Jazz so vollkommen verkör-
pert wie Chesney "Chet" Baker (1929-88). Ungeschult und doch wortgewandt in seiner Musik sowie ein
Lebemann, der es irgendwie schaffte, fast sechs Jahrzehnte zu überstehen, hat der Baker-Mythos einen der
eindringlichsten Trompetenstile und genialsten Ansätze des Jazzgesangs nur verstärkt.
Nun werden seine vier, für Riverside Records aufgenommenen Alben "Chet Baker Sings: It Could Happen
To You", "Chet Baker Plays The Best Of Lerner And Loewe", "Chet" und "In New York" wiederveröf-
fentlicht. Die Matrizen wurden von den analogen Originalmastern von Kevin Gray bei Cohearent Audio
geschnitten.