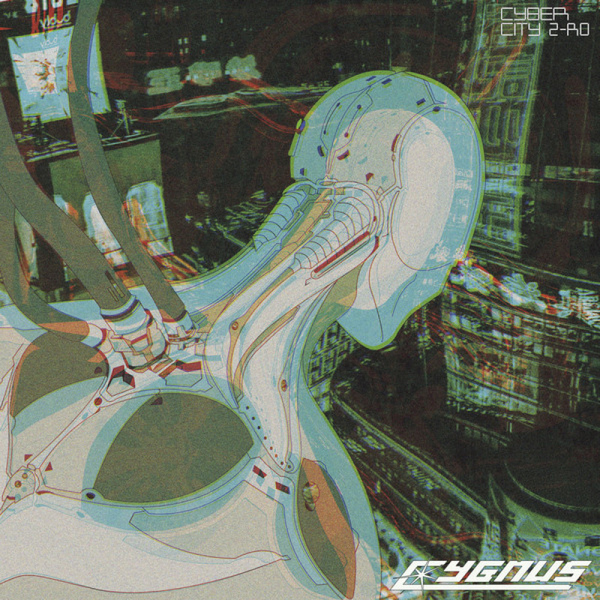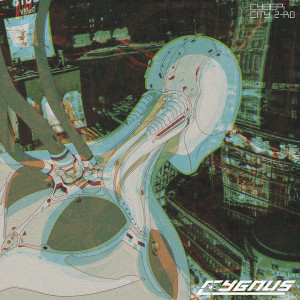 Cybercity Z-ro Lp (2lp; Light Green Marbled)
genre:
Electro / Electronic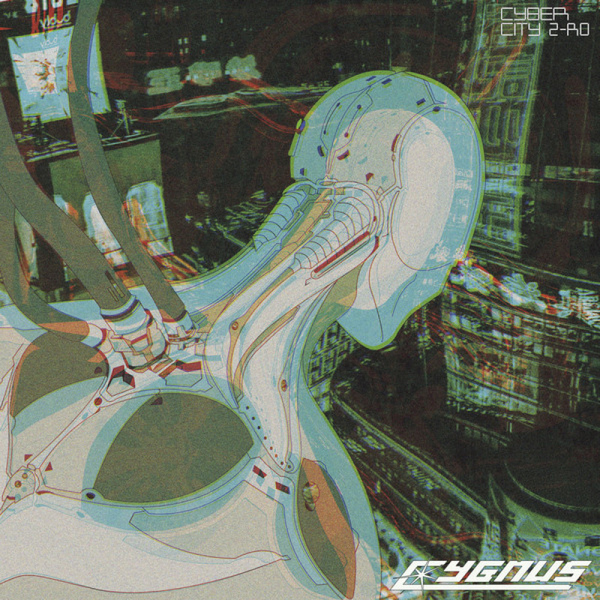 description
Phillip Washington (aka Cygnus) is an electronic musician based Dallas, Texas and is making a name for himself since the early 2010's with releases on Central Processing Unit, Breakin' Records, Biosoft Records, Recondite and Icesea to name a few. Gentrified Underground is giving his first & sought after tape-longplayer "Cybercity Z-Ro" from 2012 a vinyl reissue and a total cover-art make-over by Walid El Barbir. These aquatic and futuristic compositions represent a seminal timestamp for Phillip's discography and electro in general. Pressed on green-vinyl!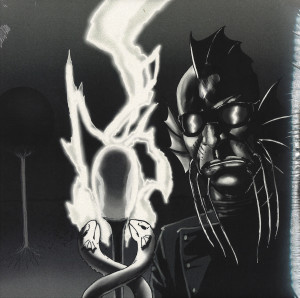 Electro / Electronic
Various Artists
Gentrified Underground
€25.99