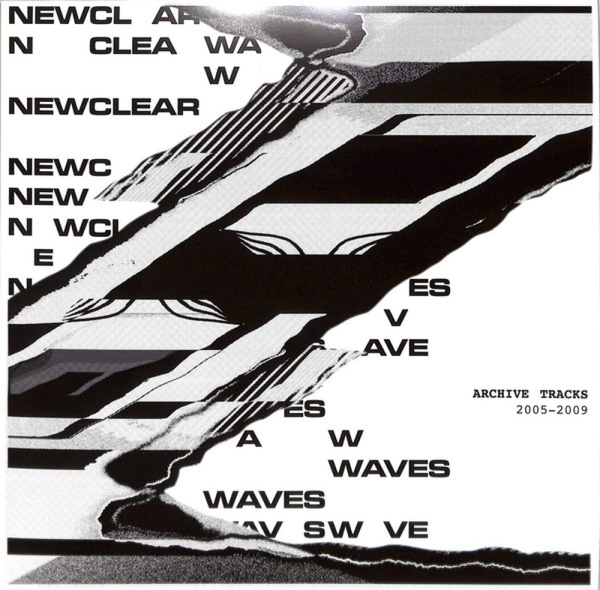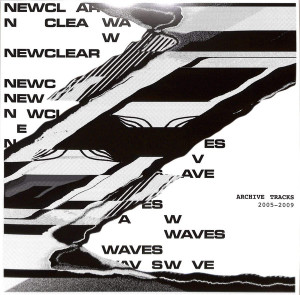 Archive Tracks 2005-2009
genre:
Electro / Electronic
4.
Ricky (Instrumental Version)
---
6.
The Man Without A Country
---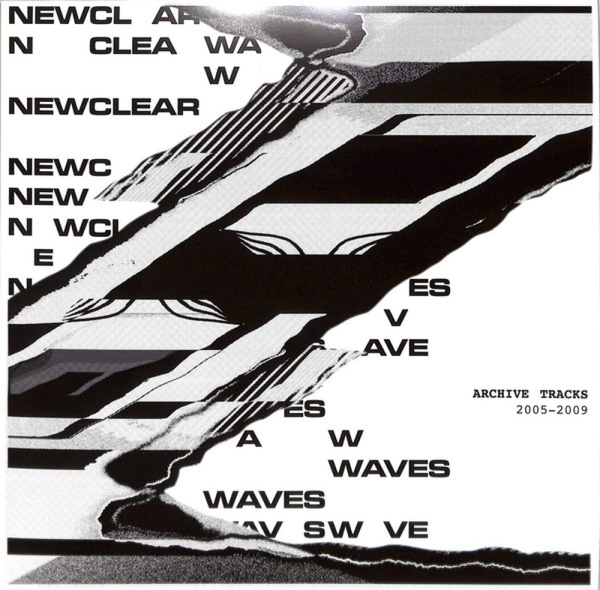 description
Winter is coming, with 'Archive Tracks 2005-2009' by Newclear Waves as its soundtrack. For the album, Berlin-based and Italian-born producer, DJ and label owner Alessandro Adriani let us dive into the vast archives of his Newclear Waves project. The resulting collection of 8 tracks can be described as minimal wave pur sang, reminiscing of the darkness and doom from the cold war period. The exorbitant and jumpy synth lines and derailing revolving drum machines keep us moving, all analogue of course. With this album, Adriani confirms his musical excellence.