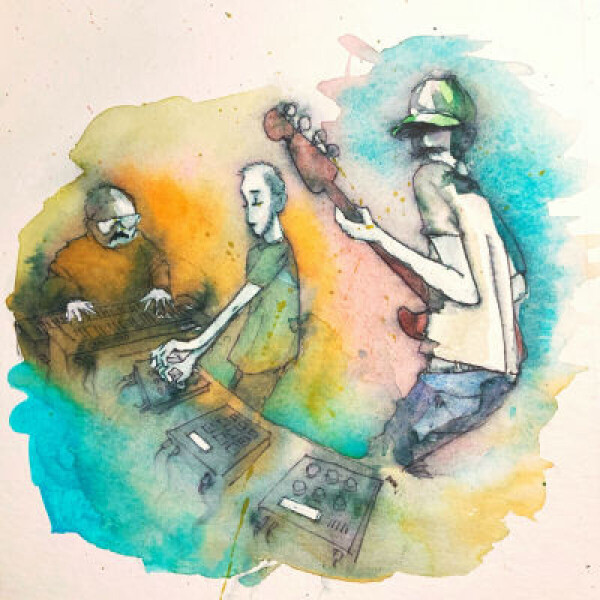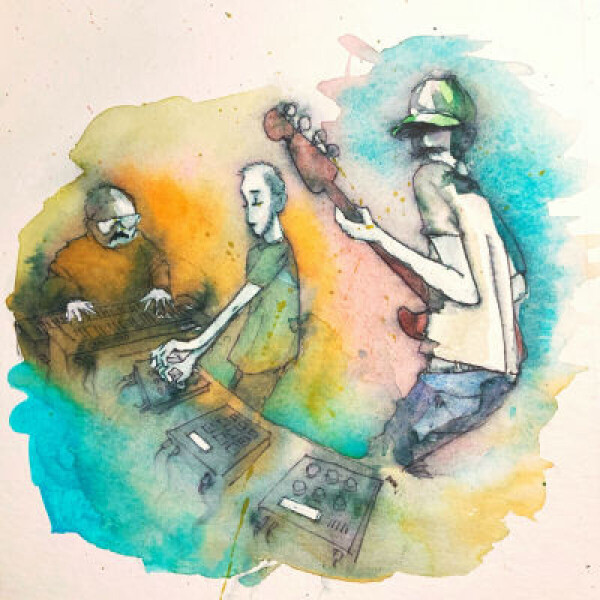 description
Small run 45 with live recordings from two of their trio
concerts, coming with artwork by Carsten "Erobique" Meyer
himself. Having been studio neighbours for 5 years and
musical collaborators ever since, an actual live show by
Session Victim & Erobique as a trio sees both acts diverging
from their usual ways just as much as combining what each
of them is best at - although it has been and most likely will
always be a rare thing to happen. This record includes an
intense rendition of Session Victim 's "Good Intentions" at
London's Jazz Cafe and a beautiful cover version of The
Emperor Machine's "The TV Extra Band" at Berlin's Prince
Charles as part of the XJazz Festival 2017.