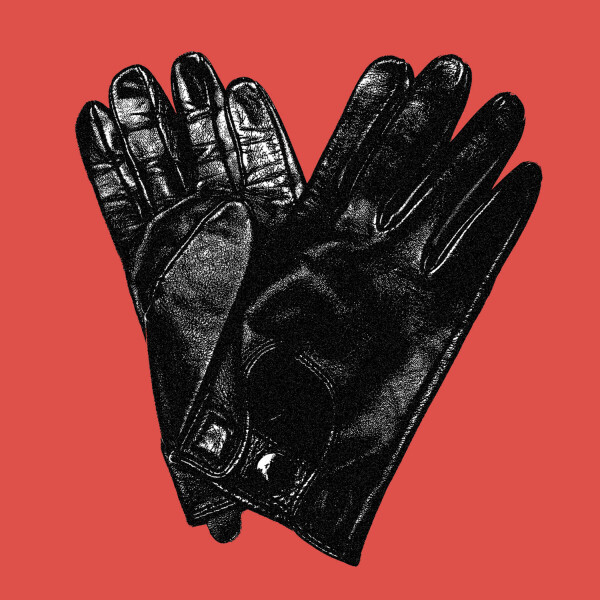 2.
Last Train To Krasnodar
---
3.
What You Want Me To Do
---
4.
The Glove And The Whip
---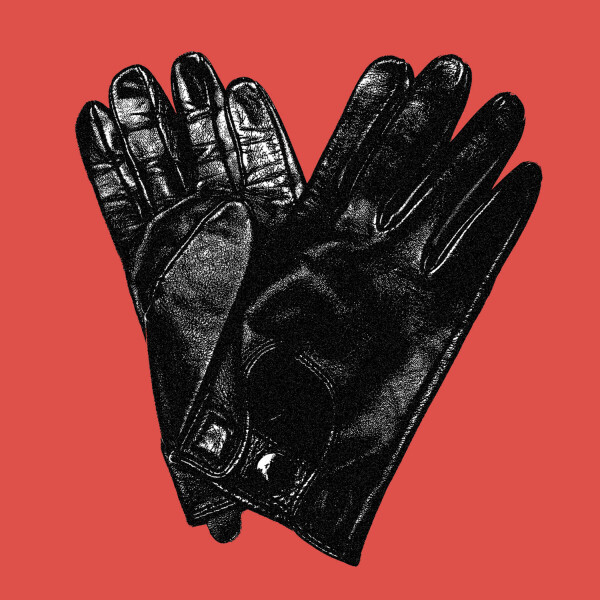 description
Mannequin Records is elated to welcome a brand new killer release from the legendary French producer Arnaud Rebotini.

Whether as one half of Black Strobe or in his own material or just busy receiving a César prize 2018 for best film music, Arnaud Rebotini devotes his career to mindblowing electronic productions. Passionate about analog synthesizers, and with a strong taste for electronic music of a dark and brutal hue, the new EP 'Shiny Black Leather' pushes to the limit his EBM-influenced electro-goth side, making the most doomy goth clubber happy.