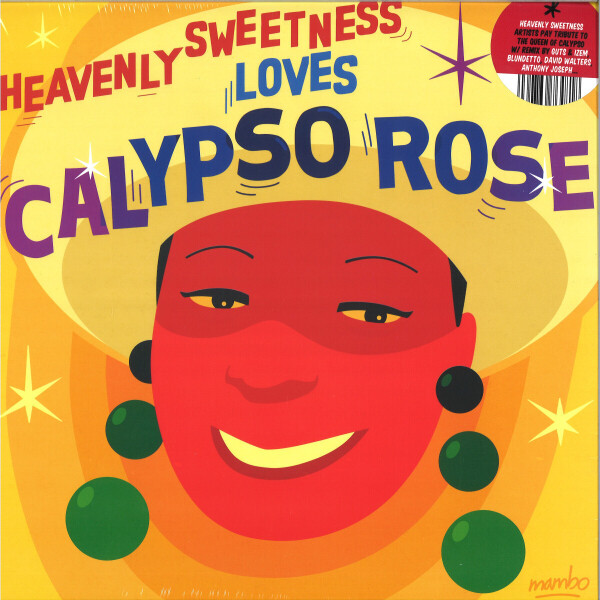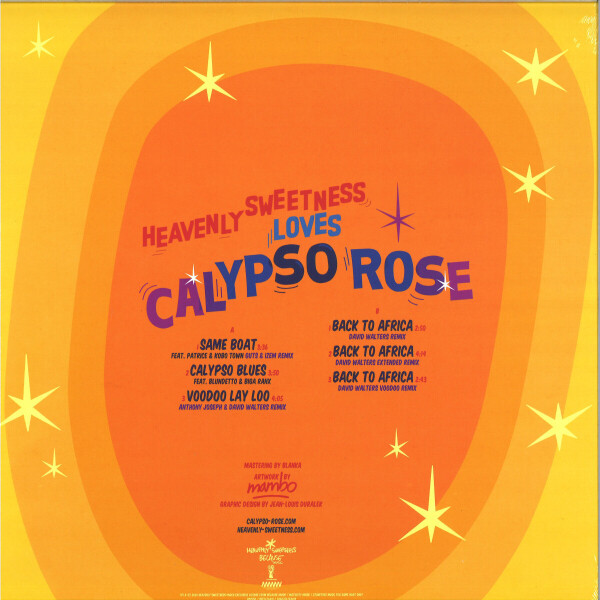 HEAVENLY SWEETNESS LOVES CALYPSO ROSE
To order please add to basket and proceed to check out
1.
Same Boat (Guts & Izem Remix)
---
2.
Calypso Blues (Blundetto Remix)
---
4.
Back to Africa (David Walters Remix)
---
5.
Back to Africa (David Walters Extended Remix)
---
6.
Back to Africa (David Walters Voodoo Remix)
---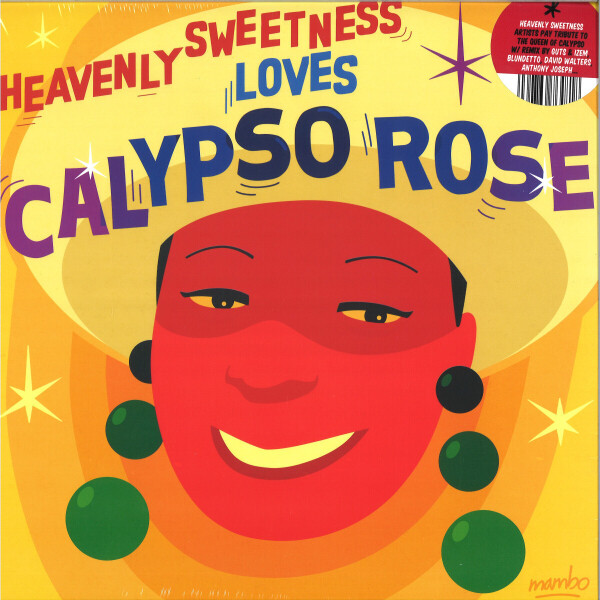 description
Heavenly Sweetness discovered Calypso Rose in the early 2000s through the "Calypso at Dirty Jim's" project and with it, the richness of Trinidadian music.
Since then their paths have not stopped crossing and the music of Trinidad has taken an important part in their record collections but also in the catalog of Heavenly Sweetness. First, Anthony Joseph, the first artist signed on the label is from Trinidad and a real "connoisseur" of Calypso, Soca and other Rapso. He has shared the stage several times with his idol, Calypso Rose who was supposed to participate in his last album recorded in Trinidad.

Then Guts immersed himself in the music of Trinidad to discover musical gems and find samples that will be the basis of some of his hits as "Brand new revolution" or "Man funk". He also put several Trini tracks on his famous Beach Diggin compilations.

Blundetto also had the chance to remix with his friend Bigga Ranx the sublime Rose's version of "Calypso Blues". Finally, Heavenly Sweetness recently signed David Walters, a champion of pan-Caribbean music who mixed Creole sound with modern electronic production. David has a boundless admiration for the queen of Calypso, whom he heard as a child in Martinique.

Add to that some lucky meetings and today, for all these obvious reasons, we are happy to announce a collaboration between the queen of Calypso and Heavenly Sweetness for a special EP, where the label's artists revisit "Queen Rose".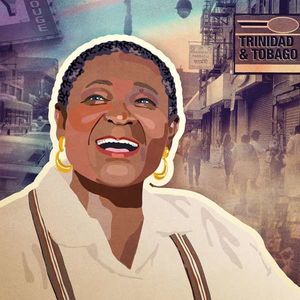 World Music
Calypso Rose
Because Music
€18.99
World Music
Calypso Rose
Because Music
€11.39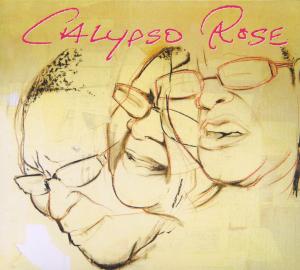 Unknown
calypso rose
world vill
€14.99