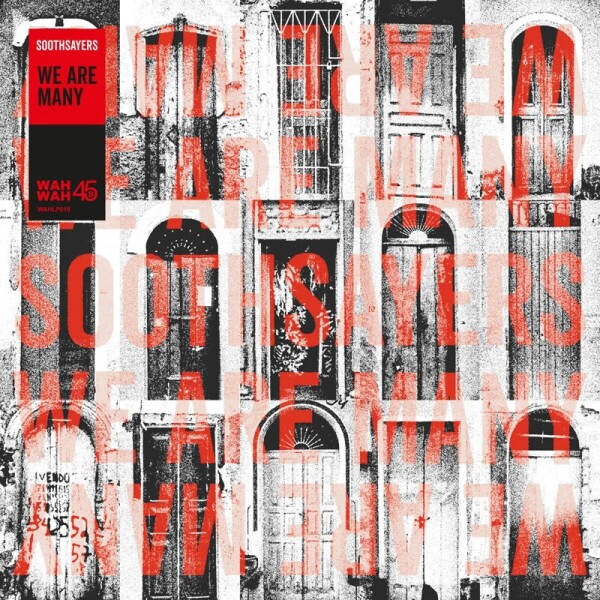 7.
Rolling (em Barra do Sahy)
---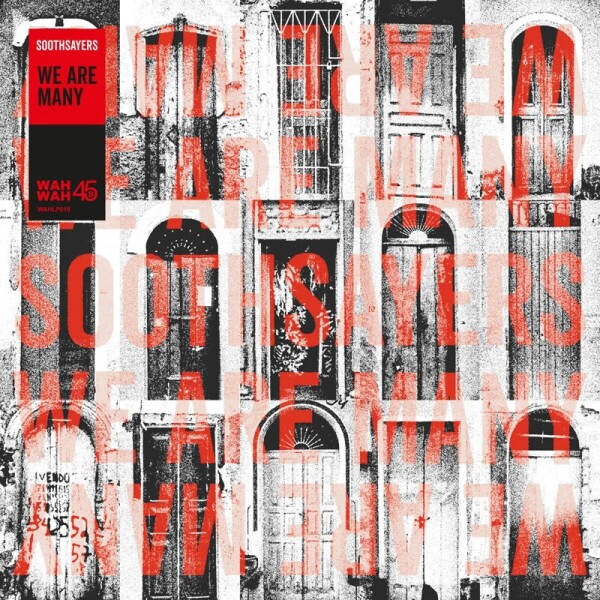 description
South London-based band Soothsayers are set to release their ninth studio album 'We Are Many'. Held together by heavy basslines, solid grooves, and socially and politically charged lyrics; the album takes the listener into different sonic spaces with elements of dub, Afrobeat, improvisational jazz and electronica.

The initial steps in recording 'We Are Many' came in January 2019 when the band's founders - saxophonist Idris Rahman and trumpeter Robin Hopcraft - set out on a journey to Brazil. With executive production in the Sao Paulo studio by renowned music journalist and author David Katz, they hooked up with bass player and producer Victor Rice who they'd met sharing the bill at Freedom Sounds festival in Cologne, Germany a year earlier. Victor organised a session in Studio Traquitana, home of acclaimed Brazilian band Bixiga 70, and invited a selection of local musicians. Percussionist and singer Ligia Kamara contributed lyrics and melodies written in the studio, and drummer Bruno Buarque, guitarist Joao Erbetta and bassist Victor provided some solid, personality-driven input. Fresh and vital, what came out was a fascinating blend of Soothsayers' dub and Afrobeat mixed with distinctly Brazilian inflections.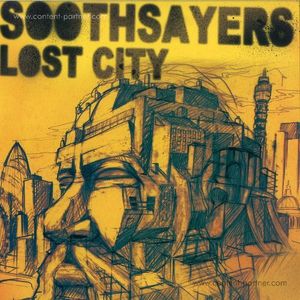 Reggae
Soothsayers
RED EARTH RECORDS
€18.99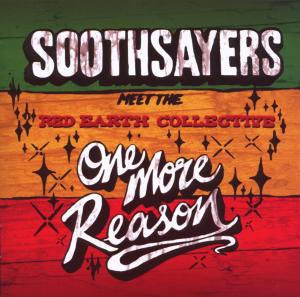 Unknown
Soothsayers
RED EARTH RECORDS
€14.99