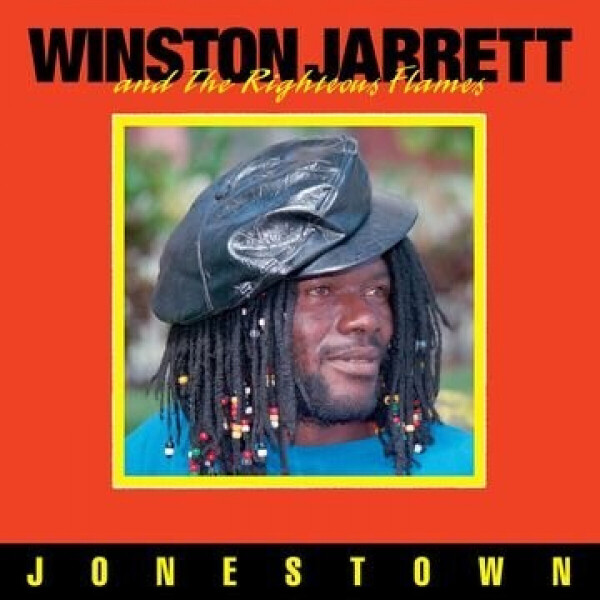 To order please add to basket and proceed to check out
2.
Hold On To This Feeling
---
5.
Knotty Got To Find A Way
---
7.
Babylon Broke Dung Me House
---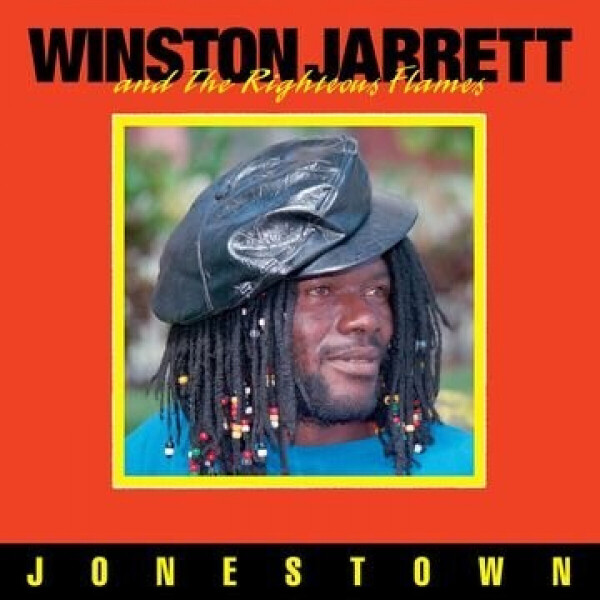 description
By the middle of 1967 Alton left and Winston and Eggar re-formed the group as The Righteous Flames, with Winston singing lead. They recorded for Prince Buster's Olive Blossom imprint and worked with Sir Coxsone, cutting classic sides like "Ease Up," "You Don't Know," and "Born To Be Loved." In addition to cutting dozens of solo recordings, Winston sang harmony on hits by Ken Boothe, Marcia Griffiths, and Winston Francis. He also cut material with Enid Cumberland and Larry Marshall that was credited to The Freedom Singers. Winston did not confine his talents to Coxsone's Studio One during the 1970s, he also recorded a large body of work for other producers (Duke Reid, Lee Perry, Joe Gibbs, Jah Lloyd, the Buzza Record Shack, Pete Weston, Ted Powder, Brent Clarke, Roy Cousins and Tony Shabazz). Jarrett met Nighthawk's Leroy Jodie Pierson around 1983 at Aquarius Studio in Kingston where Pierson was working on the mix of Justin Hinds' Travel With Love album. With Baby Gee still living in Western Kingston, they decided right then to begin work on a new re-formed Righteous Flames album to be called Jonestown. This classic is being reissued for the first time, newly remastered from the original tapes with liner notes from Leroy Jodie Pierson and featuring previously unseen photos.