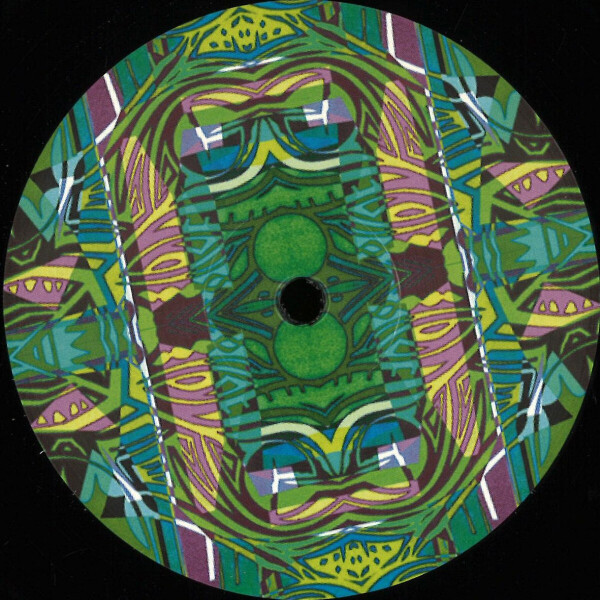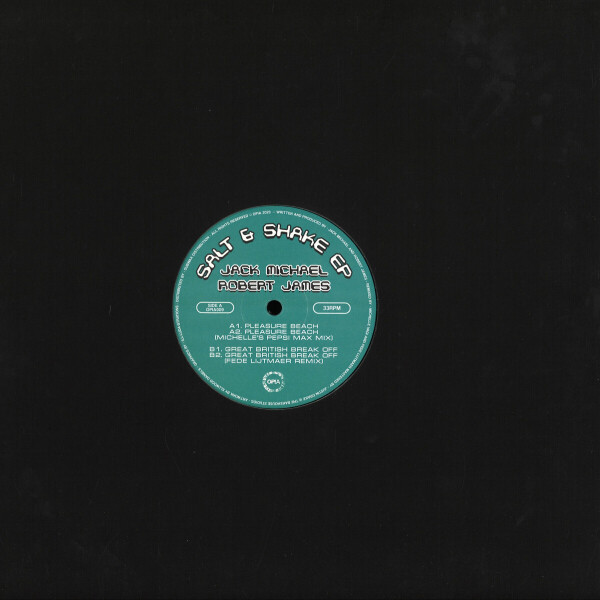 To order please add to basket and proceed to check out
2.
Pleasure Beach ( Michelle's Pepsi Max Mix )
---
3.
Great British Break Off
---
4.
Great British Break Off ( Fede Lijtmaer Remix )
---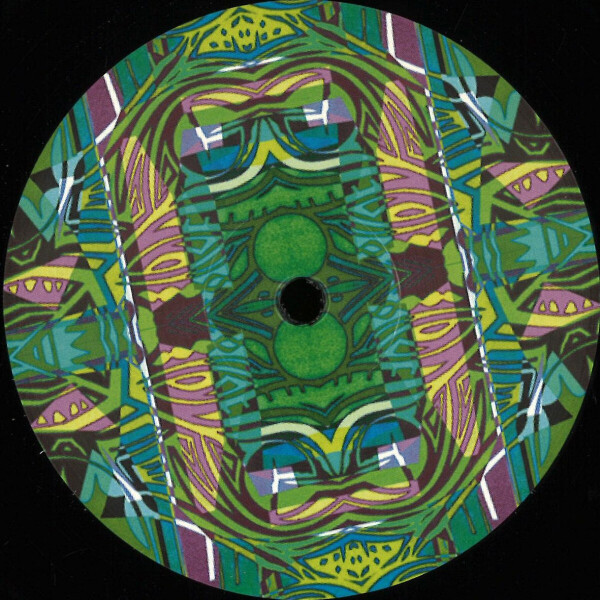 description
Two worlds collide in number nine from OPIA Records as they welcome on board Jack Michael and Robert James for the 'Salt & Shake' EP. The UK pair join forces for two collaboration tracks, receiving remixes from two of Uruguay's finest, Michelle and Fede Lijtmaer.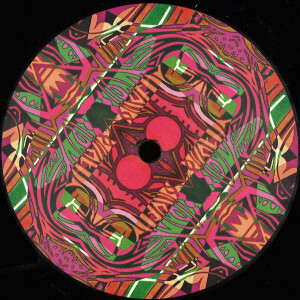 House
Idris Bena / Paolo Mosca
Opia Records
€10.79
Techno
Various
Opia Records
€10.79