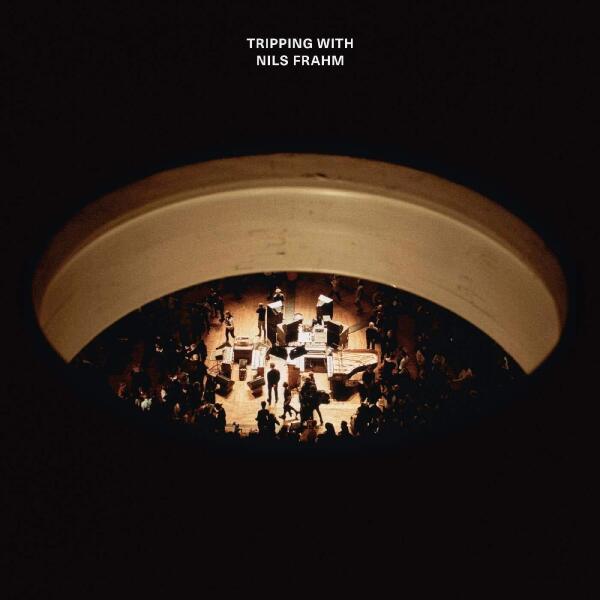 Tripping with Nils Frahm (2LP)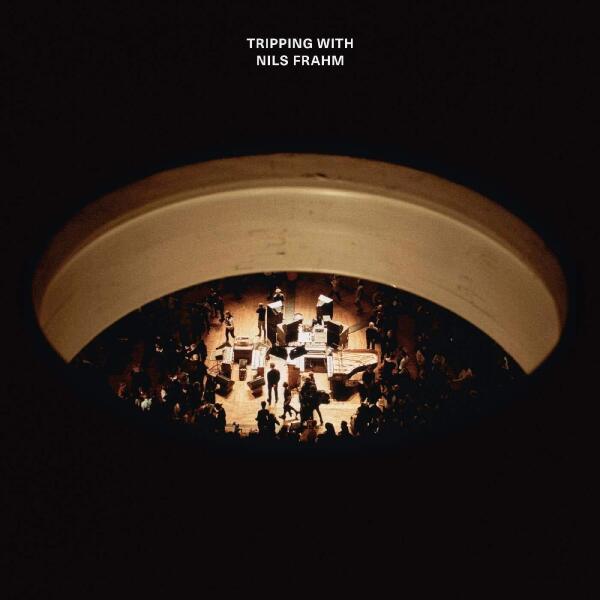 description
Ein einzigartiger Künstler an einem legendären Ort: Tripping with Nils
Frahm dokumentiert seine transzendentalen Liveshows in der
geschichtsträchtigen Kulisse des Funkhaus Berlin. Gleich vier Shows im
Funkhaus Berlin gaben den Auftakt zu Nils Frahms ambitionierter All
Melody Tournee Anfang 2018, die sein gleichnamiges und allseits
gepriesenes Studioalbum in den nächsten zwei Jahren auf die Bühnen
dieser Welt brachte. In den folgenden über 180 ausverkauften Shows war
der Ausnahmekünstler unter anderem im Sydney Opera House, in der
Disney Hall in Los Angeles, im Barbican in London, in der Elbphilharmonie
sowie auf zahlreichen großen Festivalbühnen zu Gast. Dennoch blieben
Frahm die Konzerte im ehrwürdigen und für seine großartige Akustik
gerühmten Saal 1 im Funkhaus Berlin in besonderer Erinnerung. Als
Frahm ein knappes Jahr später zu vier weiteren Konzerten im Funkhaus
einlud, waren die Tickets binnen Stunden vergriffen. Tripping with Nils
Frahm ist ein Dokument Frahms vielfach gepriesener Fähigkeiten als
Komponist und passionierter LiveMusiker sowie der besonderen
Stimmung und Atmosphäre seiner legendären Funkhaus-Shows. Ein
außergewöhnlicher musikalischer Trip - exklusiv und intim, roh und
direkt.