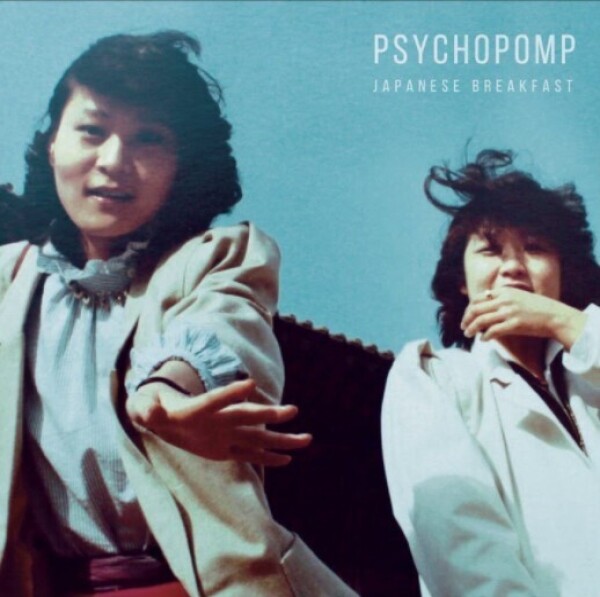 Psychopomp (Black Vinyl Repress)
To order please add to basket and proceed to check out
2.
The Woman That Loves You
---
4.
Everybody Wants To Love You!
---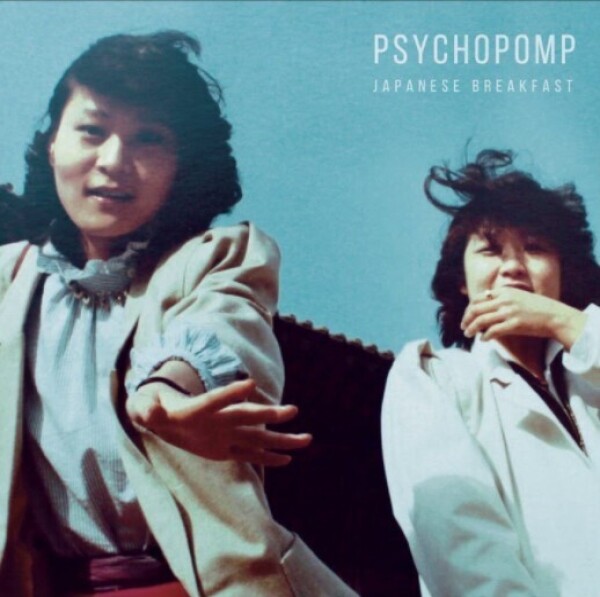 description
Nachpressung! Schwarze Vinylversion! Das Japanese Breakfast Debüt "Psychopomp" erschien 2016 und stieg auf zu einem der heißgeliebtesten Indie-Pop-Alben des Jahres. Das Album ist äußerst taktil und rau. Eine Fähigkeit, die Michelle Zauner sich während ihrer Zeit in verschiedenen Bands aneignete und dann für ihr Soloprojekt Japanese Breakfast ausgereift hat. Vielleicht liegt es an der Verwurzelung aller Arten der Pop-Musik oder vielleicht ist es der Fakt, dass das Album unglaublich persönlich ist (es handelt vom Tod ihrer Mutter - die Frau, die auf dem Albumcover abgebildet ist) und die zum Leben gehörenden Paradoxe thematisiert - Leben und Tod; Liebe und Schmerz; Gegenwart und Jenseits - und dabei feststellt, dass diese Dinge gar keine Gegensätze sind. "Psychopomp" ist ein jungianischer Ausdruck und bedeutet so viel wie ,der Mediator zwischen dem Bewusst- und dem Unterbewusstsein. Ein mythologischer Führer zum Jenseits, der auf Beurteilungen des Lebens verzichtet". Das Album ist eine spirituelle Reise, die einiges vertieft, aber vielleicht auch dazu führt, dass man einiges weniger fatalistisch sieht, als man es ursprünglich über das Leben und was es bedeutet zu leben gelernt hat. Michelle Zauner sagt über das Album und die Reaktionen darauf: ,It's been really overwhelming the amount of support, the people that have come up to me saying they've lost a parent, or how many mixed race girls that come up to me and feel so connected to what I do. Honestly that makes me feel like my work is worthwhile."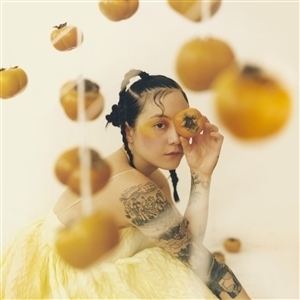 Indie
Japanese Breakfast
Dead Oceans
€21.99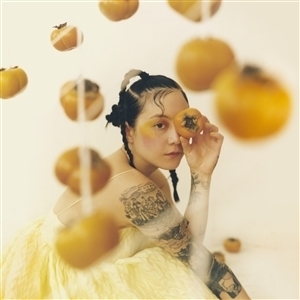 Indie
Japanese Breakfast
Dead Oceans
€20.99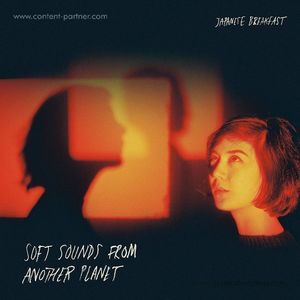 Indie
Japanese Breakfast
Dead Oceans
€19.49