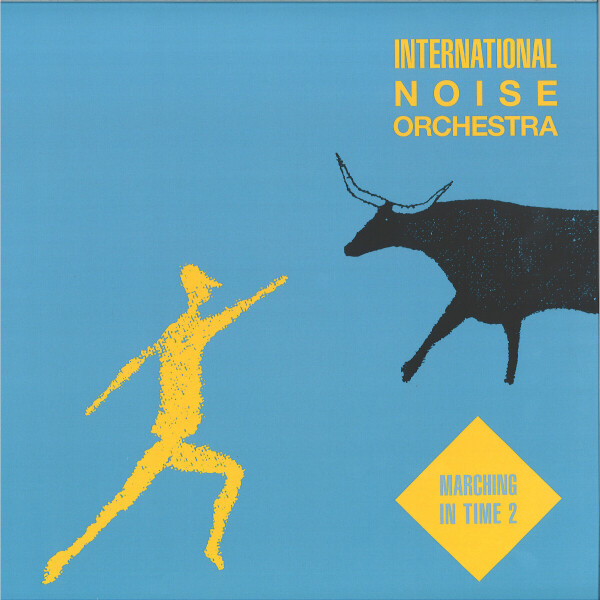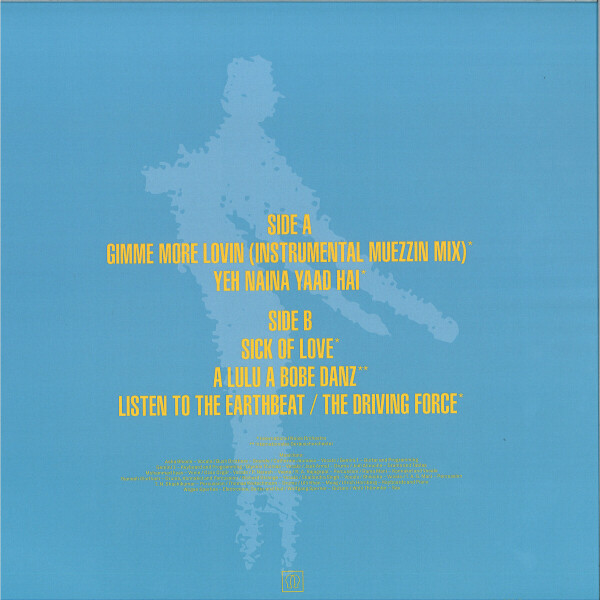 Marching In Time 2 (Instrumental Muezzin mix) (140
To order please add to basket and proceed to check out
1.
Gimme More Lovin" (Instrumental Muezzin mix)
---
5.
Listen To The Earthbeat/The Driving Force
---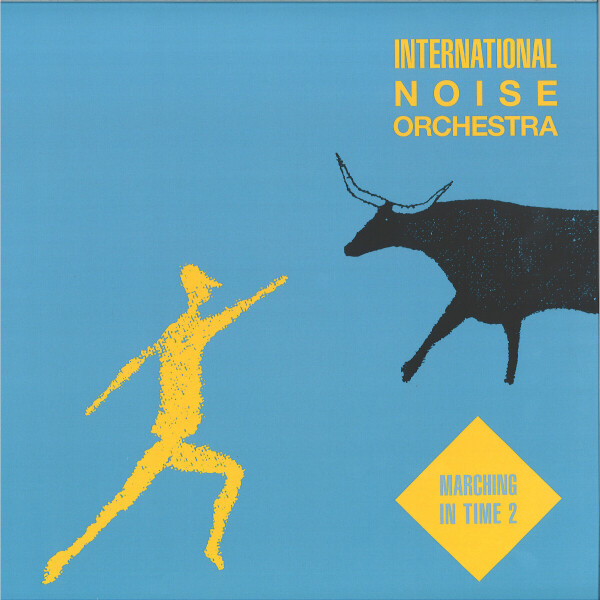 description
Emotional Rescue follow up on the excellent first instalment of reissue material from International Noise Orchestra with this second round of visionary curios from the late '80s. The 'Instrumental Muezzin' mix of 'Gimme More Lovin' comes on like Art Of Noise rocking hard at a slow tempo, all Fairlight flex and more plush digi-synth tones than you can shake a shoulder pad at. 'Yeh Naina Yaa Hai' points to the outernational focus of the group with its canny fusion of Indian musical tropes with electronics, all framing Asha Bhosle's peerless vocal. 'Sick Of Love' works wonders with angular time signature explorations and another plunderphonic funk freakout, while 'A Lulu A Bobe Danz' gets into even more virtuoso kitsch deviations. 'Listen To The Earthbeat / The Driving Force' finishes the set with a compelling rhythmic workout accented by underwater surrealism.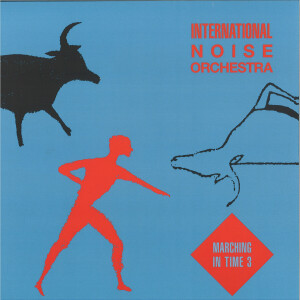 New Wave
International Noise Orchestra
Emotional Rescue
€11.99
New Wave
International Noise Orchestra
Emotional Rescue
€11.99