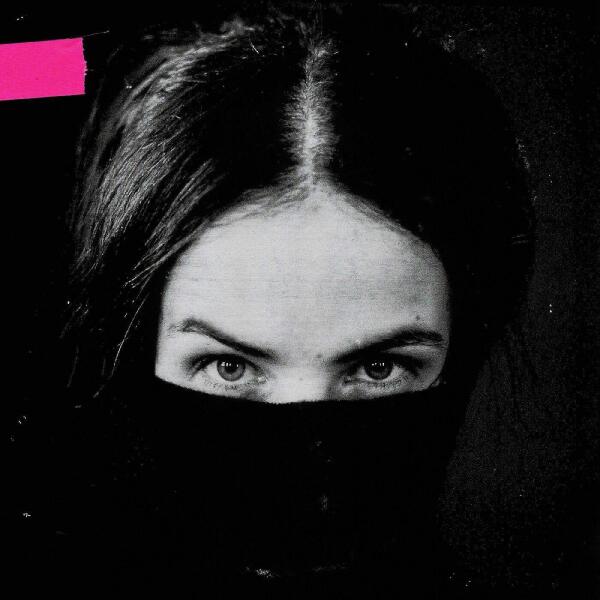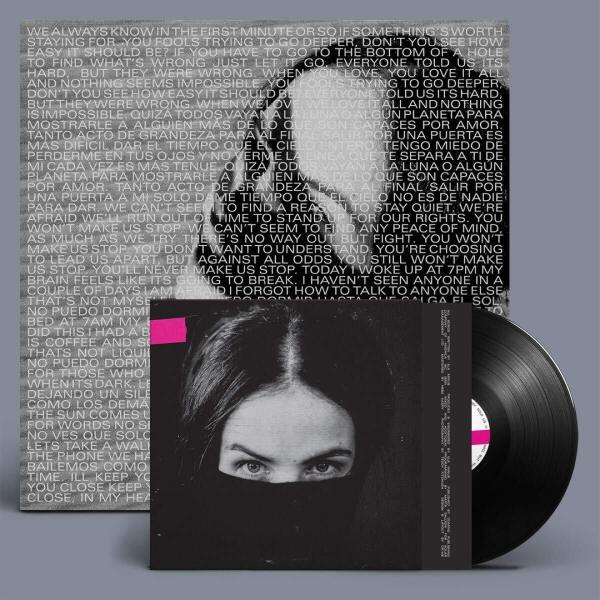 2.
They Told Us It Was Hard, But They Were Wrong.
---
3.
El Cielo No Es de Nadie
---
7.
Let Them Have The Internet
---
9.
Do Whatever You Want, All The Time
---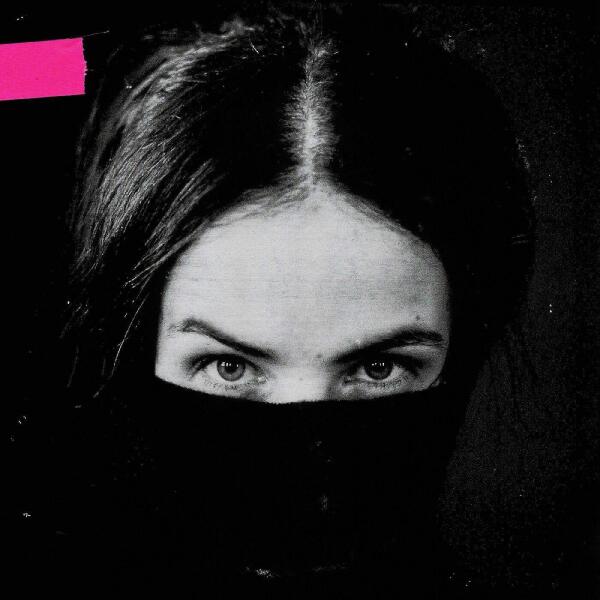 description
Die kolumbianische Musikerin Ela Minus hat die Songs ihres Debutalbum "acts of rebellion" selbst geschrieben, auf ihren analogen Instrumenten eingespielt, aufgenommen und produziert. Entstanden ist ein elektronisches Pop Album par excellence!

Die kolumbianische Musikerin Ela Minus hat ihr Debütalbum selbst eingespielt, produziert und aufgenommen und mit "acts of rebellion" ein komplexes Manifest der Klarheit, ein Aufruf zu kämpfen, zu leben und präsent zu sein, produziert. Als self-made Künstlerin und Punk im Geiste setzt Ela ihren eigenen Akzent auf traditionelle elektronische Musik. Sie hat sich selbst als Regel auferlegt, dass kein Ton in ihrer Musik am Computer erzeugt wird. Ela, die jahrelang studiert hat, wie man Synthesizer entwirft und baut, bevorzugt einen menschlichen, analogen Ansatz und benutzt ausschließlich Hardware zum Aufführen, Schreiben und Aufnehmen. Laptops lehnte sie vor allem wegen ihres Hintergrunds als Musikerin, die jahrelang professionell akustische Instrumente spielte, ab. Als Inspirationen nennt sie Kraftwerk und die frühen Daft Punk: elektronische Künstler, die nach ihren Worten "sowohl innerhalb als auch außerhalb des Clubkontextes existieren können". "Ich identifiziere mich zutiefst mit der Clubkultur und möchte Musik machen, zu der man tanzen kann", sagt sie. "Ich möchte auch Songs im traditionelleren Sinne machen, mit Melodien, Texten und Gesang. Ich möchte Lieder machen, die die Menschen über die Jahre hinweg begleiten". Als Teenager sah sie eine klare Verbindung zwischen der Freiheit der DIY-Szene, in der sie aufgewachsen ist, und der Clubkultur - die Kraft der Menschen, die in einem Raum sind, präsent sind und gemeinsam etwas Einzigartiges und Kraftvolles erleben. Ela Minus ist "the new kid on the block" bei Domino und wir sind sehr stolz auf diese Künstlerin.