The Shadow of Their Suns (2LP)
To order please add to basket and proceed to check out
description
Features: Mark Lanegan, Del the Funky Homosapien,
Gil Scott Heron, Mr LIF (Thievery Corporation, Def
Jux), Yugen Blakrok u.v.a.
Wax Tailor, mit richtigem Namen Jean-Christophe Le Saoût,
ist einer der bekanntesten französischen Produzenten im
Bereich Hip Hop und Trip Hop. 2001 startete er international
durch, mit dem Remix von "Breathing Under Water", einem
gemeinsamen Track von Looptroop und La Formule.
Seit der ersten EP "Lost The Way" (2004) ist klar: Wax Tailor
ist sein Soloprojekt, das wechselnde Gastkünstlern
unterstützen. 2005 folgt das Debütalbum "Tales Of The
Forgotten Melodies". Sein Sound lässt sich grob irgendwo
zwischen DJ Shadow, RJD2 und Portishead einordnen. "Ich
denke, es geht bei mir eher um Soul, Funk, Jazz - nur eben
mit den Methoden des Samplings.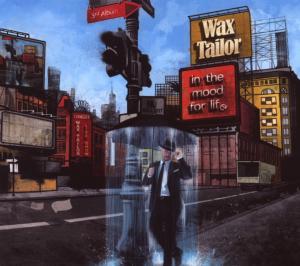 Unknown
wax tailor
mole listening pearls
€19.49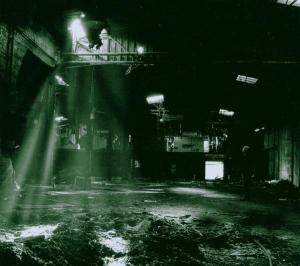 Electronica / Dance Music
Wax Tailor
Mole Listening Pearls
€13.84