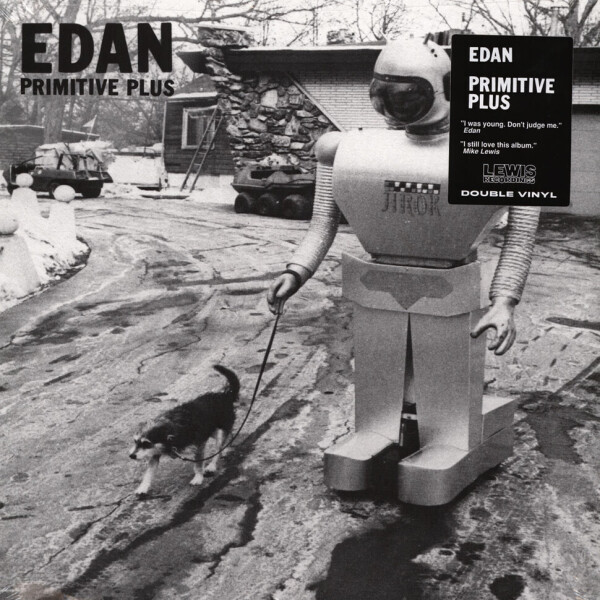 Primitive Plus (2LP Reissue)
4.
Migraine (Almighty Dust Mix)
---
7.
Syllable Practice (Original)
---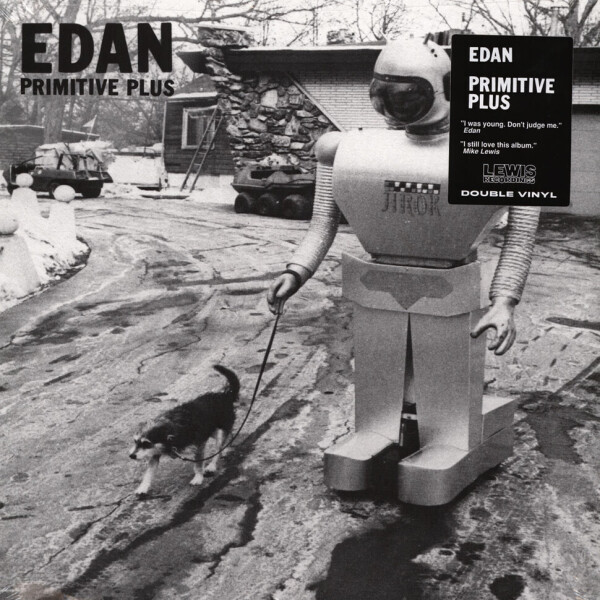 description
First repress since 2002. Includes the singles 'Mic Manipulator' and 'Rapperfection ft Mr.Lif'. Stanton Swihart of AllMusic gave the album 4.5 stars out of 5, calling it "a wild, weird, instantly left-field rap masterpiece from one seriously bugged-out, innovative loner." Thomas Quinlan of Exclaim! described it as "an album that embraces the late '80s/early '90s of hip-hop, with old school beats and battle rhymes (the Primitive), while at the same time shaking hands with new school lyricism and space age effects (the Plus)." Nathan Rabin of The A.V. Club wrote: "One of the year's most promising debuts, Primitive Plus makes the beats of yesterday and the flows of today sound like the hip-hop of tomorrow." LP Track Listing: Side 1: '83 Wildin, One Man Arsenal, Humble Magnificent, Migraine (Almighty Dust Mix)_.. Side 2: Key Bored, #1 Hit Record, Syllable Practice (Original)_.. Side 3: Rapperfection (w/ Mr.Lif), Mic Manipulator, Primitive Plus_. Side 4: You Suck (w/ Father Time), Ultra '88 (Tribute), A.E.O.C, Sing It Shitface (Bonus Track)_.