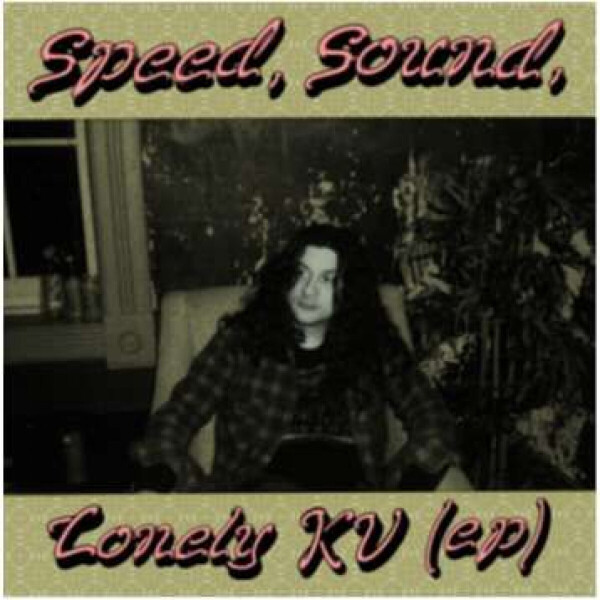 Speed Sound Lonely KV (EP)
1.
Speed Of The Sound Of Loneliness
---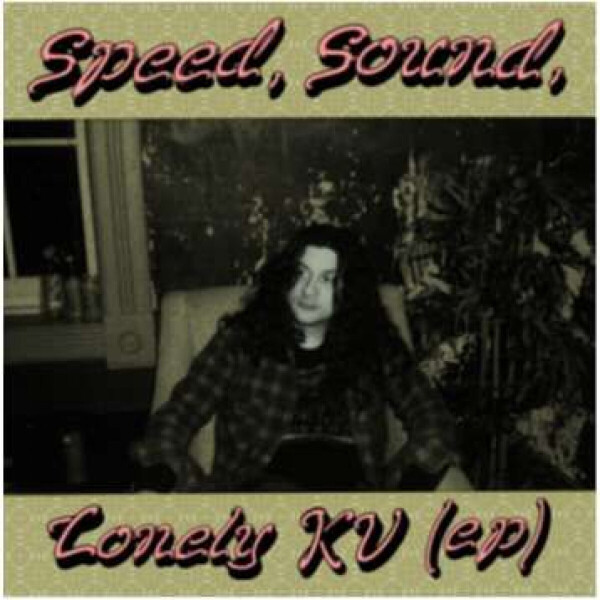 description
Kurt Vile verbeugt sich vor seinem musikalischen Helden. Der amerikanische Slacker-König Kurt Vile war schon seit langen Jahren ein großer John Prine- und Nashville-Fan als sich durch Vermittlung von Matt Sweeney (Chavez, Superwolf) die Möglichkeit auftat, selbst mit seinem musikalischen Helden in Nashville aufzunehmen. Über einen Zeitraum von vier Jahren entstanden in sporadischen Sessions in Prines und Fergies Studio fünf Songs (drei Cover von Prine & Clement und zwei neue eigene Songs), aufgenommen mit lokalen Größen wie Bobby Wood, Dave Roe, Kenny Malone, Dan Auerbach (The Black Keys) und eben Matt Sweeney. "How Lucky", ein Duett mit John Prine, ist dabei für Vile, "probably the single most special musical moment in my life".