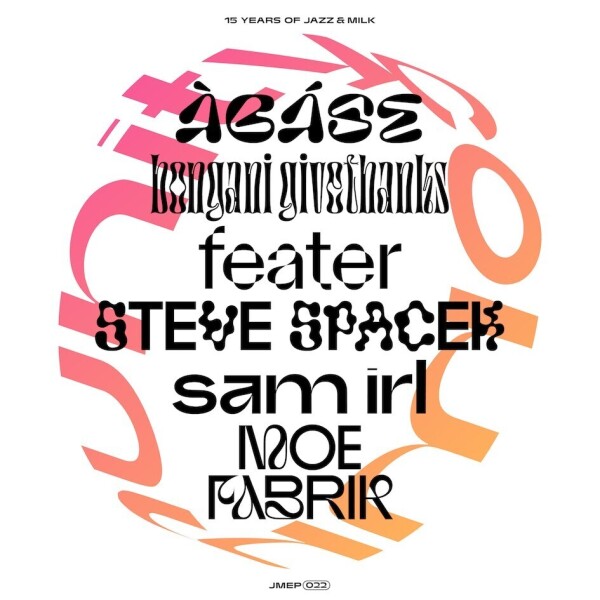 COMMUNITY - 15 Years of Jazz & Milk
1.
Indoda (African Repraise)
---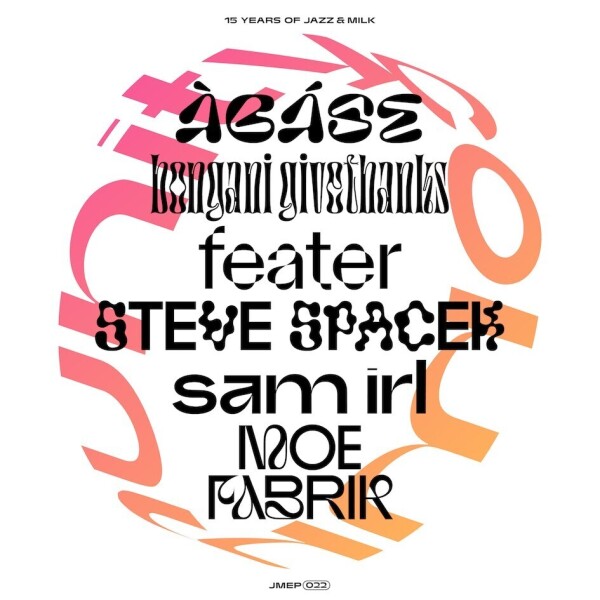 description
2020 sees Jazz & Milk celebrating its 15th anniver-
sary! Since 2005 the label, founded by Dusty, offers
an experimental playground for international artists
that share a passion for organic and soulful dance
music. Many legendary club nights and over 30
releases later, Jazz & Milk has become a household
name amongst the eclectic music imprints. The focus
has always been to transcend genres, including a
broad spectrum of styles ranging from jazz, soul, brazil,
afrobeat to house, broken beat and electronic music

Jazz & Milk continuously provides a global platform
for new international talents alongside established
artists, friends and worldwide family. For this very
special occasion, the label presents six exclusive
tracks by the likes of Steve Spacek, Àbáse, Sam Irl,
Feater, Bongani GiveThanks and Moe Fabrik -
the club focused collaborative moniker of
Wayne Snow, Ziggy Zeitgeist and StyleBoi 92.