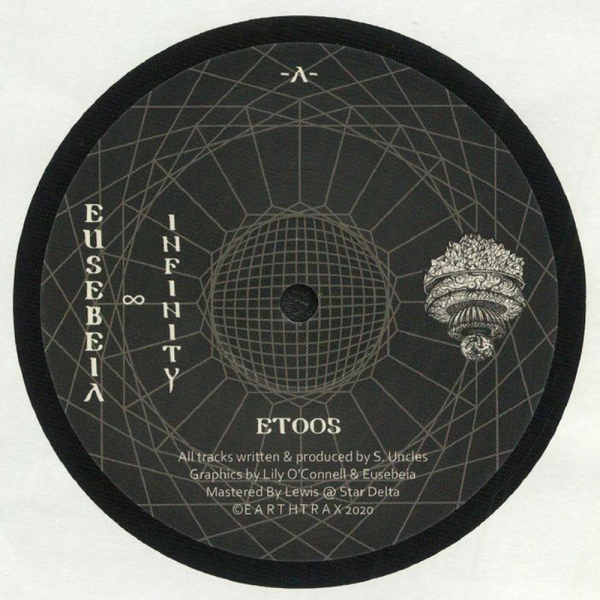 description
"Infinity" by Eusebeia is the fifth release on Bristol-based label and sound system, Earthtrax - featuring dubbed-out atmospherics and hardcore breaks, the EP is a blend of both modern and retro jungle
"Sol" arrives in advance of his first full-length album - which is slated for release on Kaspers own imprint Axces early next year - offering up a pair of engrossing, melody-driven techno cuts. Unconcerned with brevity, Marott stretches the introspective "Sol" beyond the nine-minute mark, roping in dancers and daydreamers alike as he luxuriates in the track's proggy, hypnotic grooves-which somehow still manage to clock in north of 140 bpm. "Katla" is similarly transportive, and though the song slows things down (only slightly, it's by no means slow), its dramatic synths, rumbling rhythm and sci-fi sound palette crack open an enticing portal to the past; it's not retro, per se, but the tune certainly shares some DNA with the loopy, rave-ready techno that powered dancefloors in the late '90s.

Both sides of "Sol" barrel down the proverbial rabbit hole, and with Kasper Marott leading the way, these two techno expeditions are like nothing else.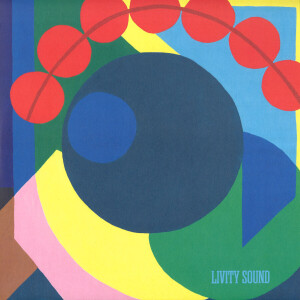 Breakbeat
Eusebeia
livity sound
€19.99
Drum & Bass
Eusebeia
Repertoire
€10.79