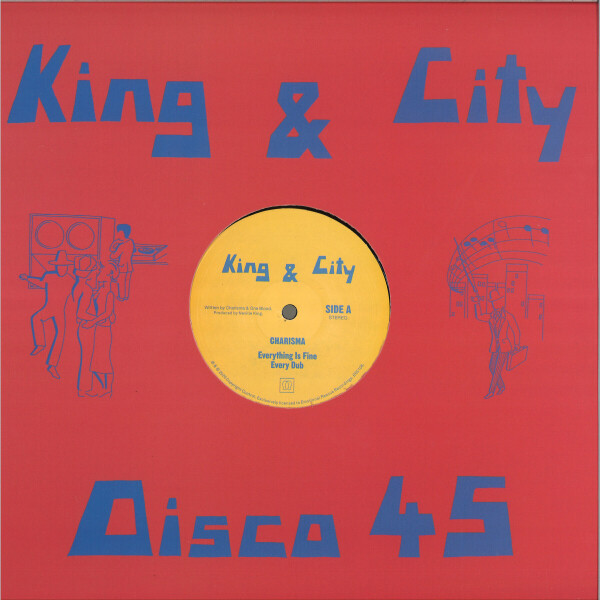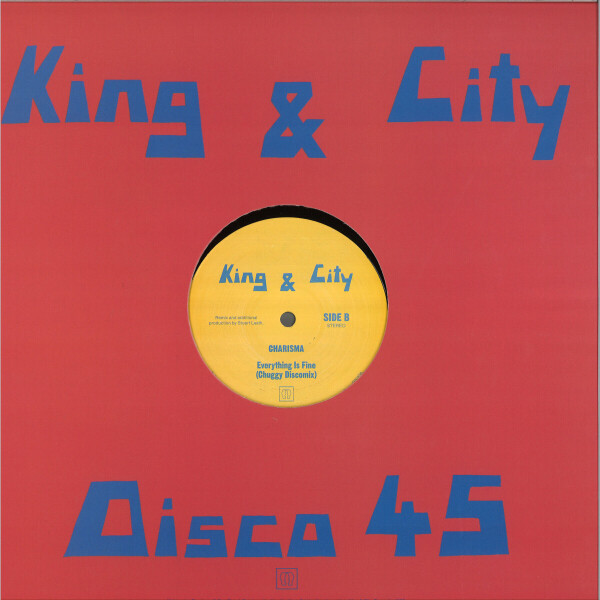 Everything Is Fine (Chuggy mix) (140 gram vinyl 12
3.
Everything Is Fine (Chuggy Discomix)
---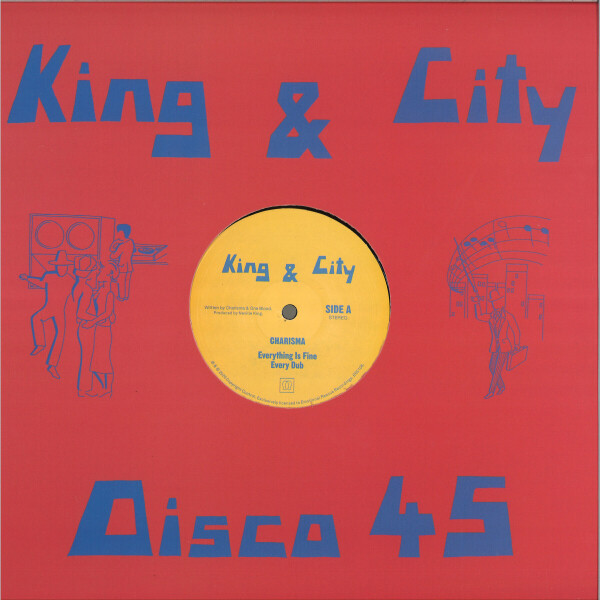 description
To close the 3 EP reissue series of Neville King and Lee Laing's King & City label, the all female group Charisma are presented with their summer infused Lovers cut, Everything Is Fine.

Three Lewisham friends, Angela Richardson on lead vocals, with Geselle and Janie backing, were active from 1982 to 1990, but are really remembered for the early recordings made with Neville King. Their debut, Everything Is Fine rides the Lovers sound at its peak. Written with One Blood's Lloyd Robinson, with the rest of band of Robinson brothers providing the rhythm section, this is pure South London sound system music.

Recorded again at TMC (Tooting Music Centre) Recording Studios - working alongside the likes of Dillinger, Tradition and New Musik - Everything Is Fine rides a beautiful soul reggae rhythm as Trevor (Drums) and Lloyd (Bass) Robinson set the foundations, while One Blood provide the Dub mix.

A true love's lament, a song of hope, serenity and pure vibes. Label head Chuggy slides behind the mixing desk for an extended Discomix that stretches, loops and dubs the vocal and dub back forth, to close a glimpse at this uniquely British phenomenon, taking reggae closer to it's heart and soul.