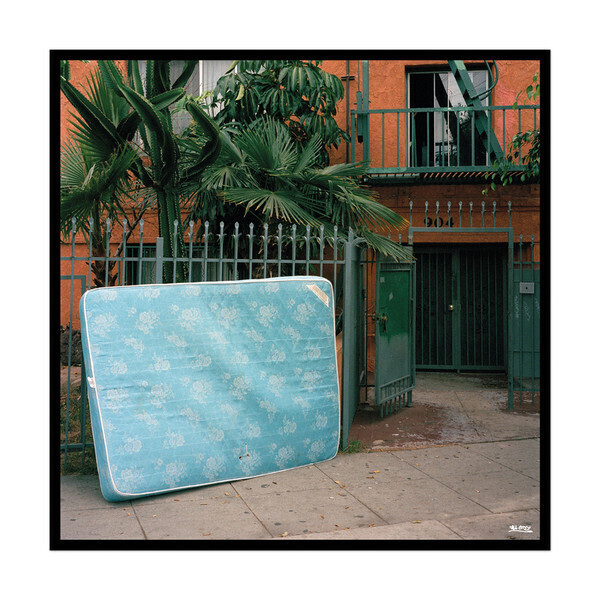 7.
Love For Sales / Bots have Feelings
---
9.
Last Night's Blurry Memories
---
22.
Sketches of Crop Circles
---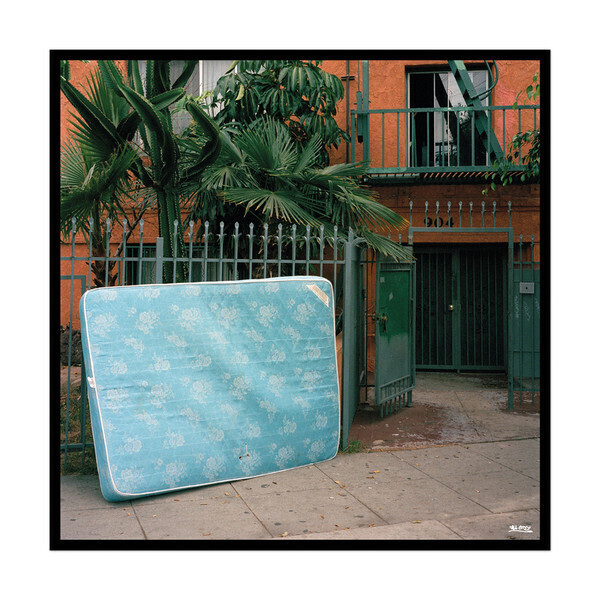 description
2LP comp of those fire L.A. Producer 10"s that came out a decade ago. Includes a 36 page photo booklet from photographer, B+ . DOPE. TIP!

"Back in 2010 we released a series of 10" records from L.A., the series featured 22 artists across 11 records representing the various generations and approaches that made up the beat scene, both in LA and around the world. On every cover was a snapshot of the city viewed through the lens of L.A. based Irishman, Brian Cross AKA B+. To mark a decade we have compiled and remastered 24 tracks from the series on 2LP and cassette and bundled a 36 page B+ photo booklet inside and included liner notes from author of forthcoming book "Bedroom Beats & B-Sides" Laurent Fintoni."