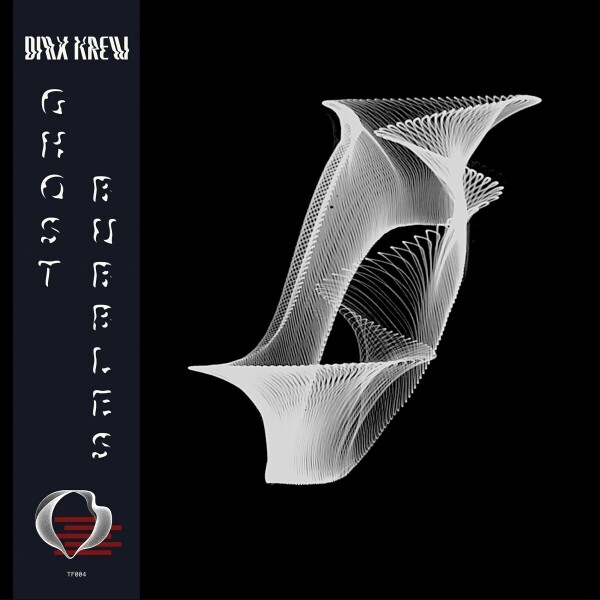 Ghost Bubbles
genre:
Electro / Electronic
To order please add to basket and proceed to check out
11.
Time Diffraction Effect
---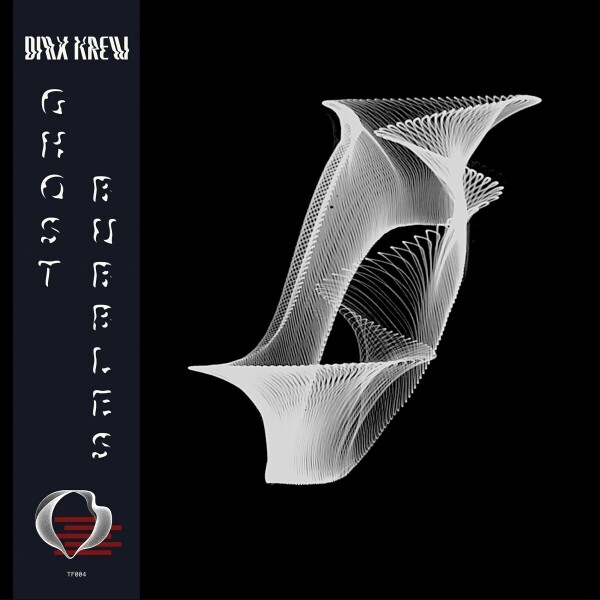 description
DMX Krew has made millions of booties move to the beat since the early nineties. His string of albums on Aphex Twin's Rephlex spanning 1996-2005 helped define uk electro and breaks on dancefloors around the world. For almost thirty years he's tirelessly pumped out a myriad of incredible electronic programming through many labels including his own. Terrestrial Funk humbly welcomes Ed DMX's new album 'Ghost Bubbles' as the fourth release on our catalog following a string of boogie, highlife, and disco records. From Miami, Florida, to Accra, Ghana to the Gulf Of Mexico, and now to the Celtic Sea's channels off Britain's west coast. Ghost Bubbles is a thirteen track journey perpetuating DMX Krew's synthesized sound waves around the globe. Terrestrial Funk, Universal Love.