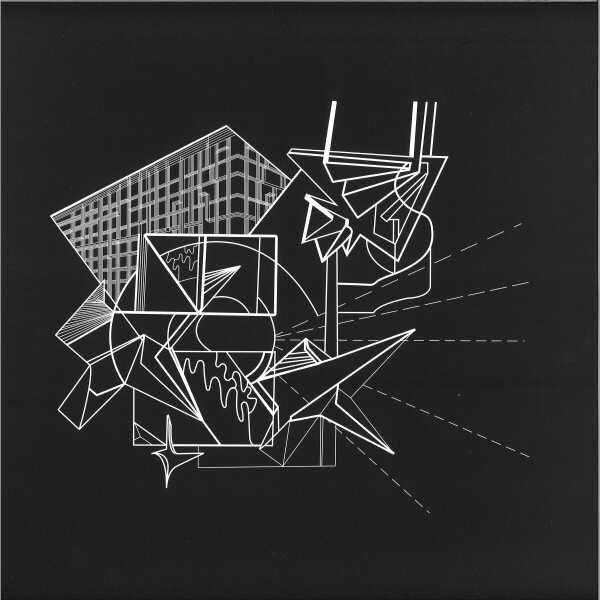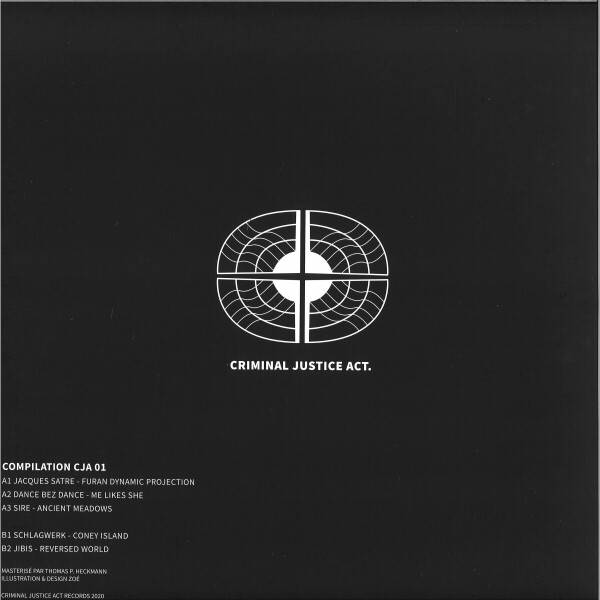 COMPILATION CJA 01 EP
genre:
Electro / Electronic
1.
Furan Dynamic Projection
---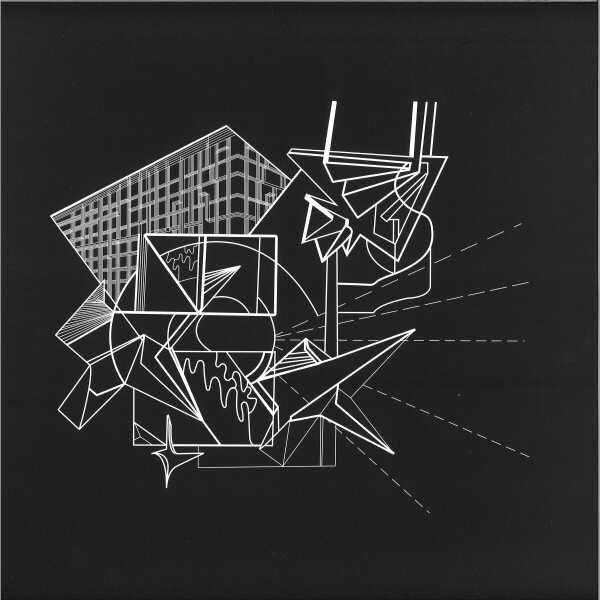 description
Criminal Justice Act mega-rave debut is mainly filled with newcomers and unknown productions, offering an excellent introduction to our beloved local scene here in Lyon. A 'chamboule-tout' influenced by dark minds and the secret recipe to a crunchy party!