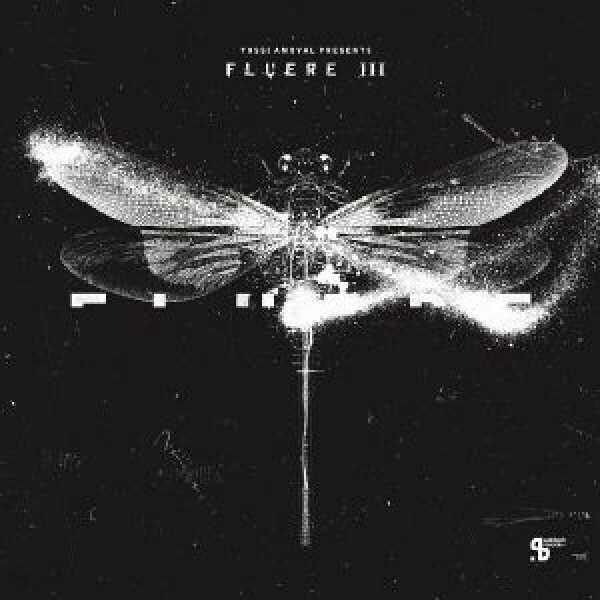 Yossi Amoyal presents Fluere III (12")
2.
Paracelsus _Alchemy Mix
---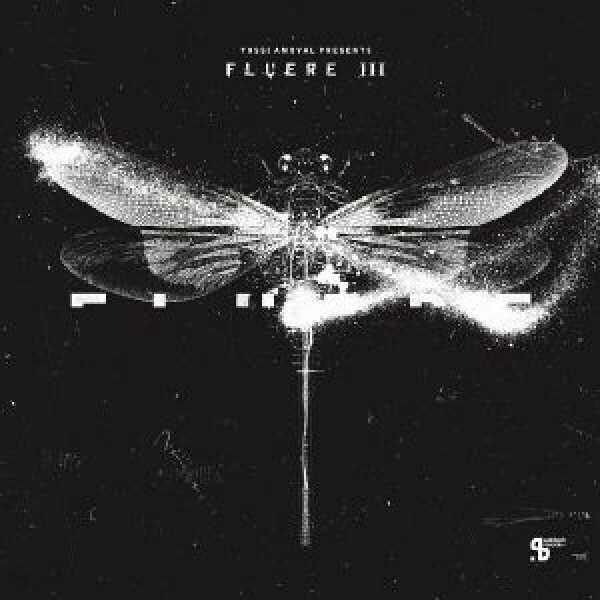 description
Mixing Engineer, DJ and producer Yossi Amoyal is the man behind Sushitech Records. The label turned 15 years old in 2020 and to celebrate this milestone Yossi has compiled Fluere across four discs (plus an extended Part V - Fatum). Fleure means flow in Latin and is available only on Yossi's beloved vinyl. The compilation shares some of his story through the records that inspired him and continue to do so.