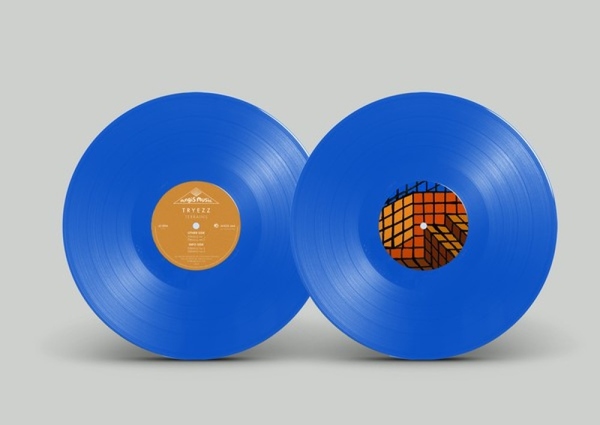 Terrains (limited 140 gram vinyl 12")
description
"Chattanooga-based artist and producer Jonathan Fowlkes aka Tryezz is the man behind the fourth release of Angis Music. Pursuing music and the arts since 2004, he
has created his own all-original unique and eclectic blend of jazz, funk and electronic-
based tunes of which he calls "Scenic Grooves". The idea behind "Terrains" is of exploration. Tryezz takes the listener on an aural journey, travelling through the continuous streams of dreamy and deep vibes, as if exploring different musical terrains
in a region unknown. It is like taking a deep dive into one of M.C. Escher's geometrically infinite works of art. Sit back, open your mind and let the journey begin."