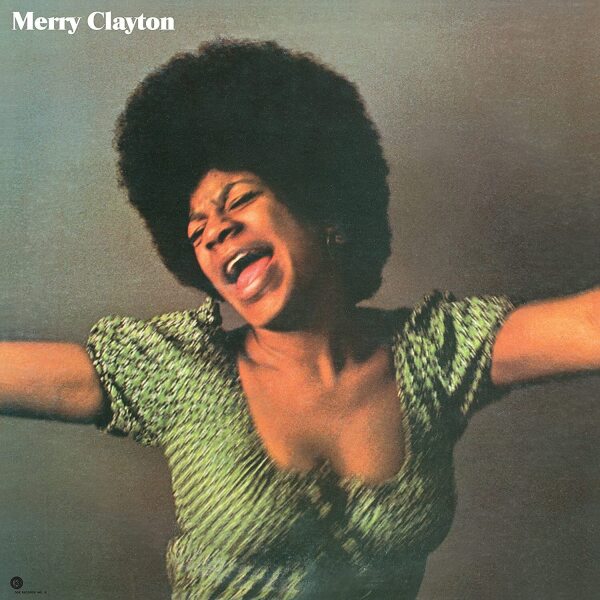 Gimme Shelter (Ltd. Gray Eye Col. Reissue)
3.
Bridge Over Troubled Water
---
6.
Here Come Those Heartaches Again
---
8.
You've Been Acting Strange
---
9.
I Ain't Gonna Worry My Life Away
---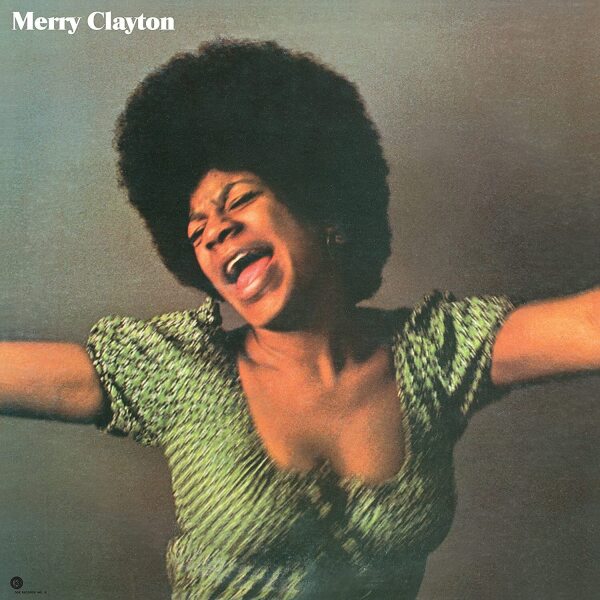 description
Limited to 700 copies worldwide!!!

Wie der Oscar-gekrönte Dokumentarfilm "20 Feet from Stardom" überdeutlich machte, ist Merry Clayton eine der größten und profiliertesten Backgroundsängerinnen der Rock- und Soul-Geschichte, da sie mit allen von Bobby Darin bis Ray Charles, von Joe Cocker bis Linda Ronstadt, von Neil Young bis Lynyrd Skynyrd (bei "Sweet Home Alabama") gesungen hat. Aber ihre berühmteste Gesangswende war natürlich ihr 1969 entstandenes Duett ("It's just a shot away!") mit Mick Jagger für "Gimme Shelter".
Die Berühmtheit, die sie dadurch erlangte, führte zu einem Plattenvertrag mit Lou Adlers Ode-Label und zu diesem 1970 erschienenen Debüt-Soloalbum, das seinen Titel dem Stones-Track entnahm und Merrys eigene Hit-Solo-Version des Liedes enthielt. Doch damit nicht genug - von Adler produziert, von dem großen Gene Page arrangiert und mit Billy Preston an den Keyboards, ist dieses Album ein übersehener Soul-Klassiker, bei dem Merry's unbezähmbare Stimme Songs wie James Cleveland's "Here Come Those Heartaches Again", The Doors' "Tell All the People" und James Taylor's "Country Roads" in schwindelerregende Höhen führt (sie macht auch "Bridge over Troubled Water" zu der geheiligten Gospel-Hymne, die es wirklich ist). Diese Neuauflage wurde insgesamt 700 Mal auf cooles, schwarz-weißes "grauäugiges" Vinyl gepresst!