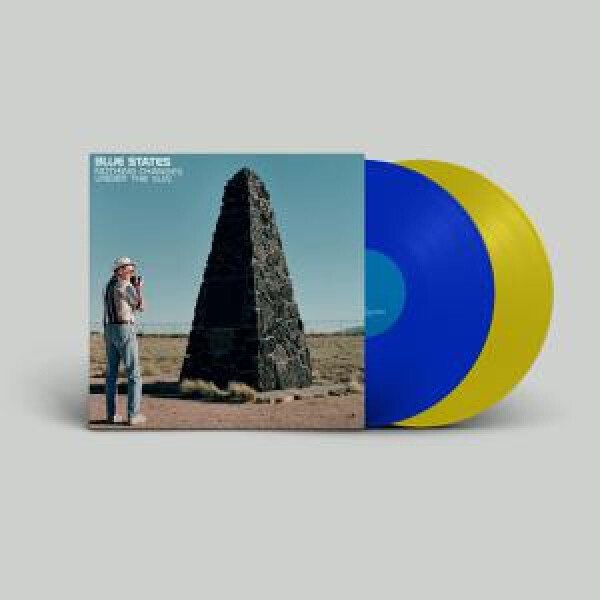 Nothing Changes Under The Sun (Reissue 2LP)
genre:
Lounge / Easy Listening
To order please add to basket and proceed to check out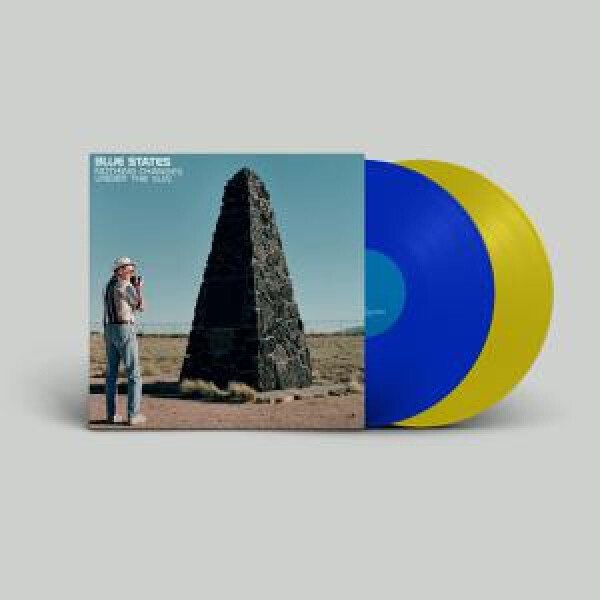 description
Memphis Industries will reissue their "Nothing Changes Under the Sun" by the artist Blue States to mark its 20th year anniversary. It will be only the second vinyl pressing of the album since 2001. Do you know that feeling when you first hear music, and you realise that you may have stumbled across something that will become a part of your life forever? Music that gradually unlocks those treasured endorphins and lets them loose to run throughout your very being. Blue States 'Nothing Changes Under the Sun' is one of those records, sounding as timeless and out of time today as it did on its first release twenty years ago. 'Nothing Changes...' was created by Andy Dragazis, working in his bedroom, locked away with a rudimental little set up - a sampler, a sequencer, and a few keyboards. Andy confesses that he was far from certain what he was working on, but, encouraged by fledgling label Memphis Industries, he released a series of 12" EPs in 1998-99, each to increasing acclaim.