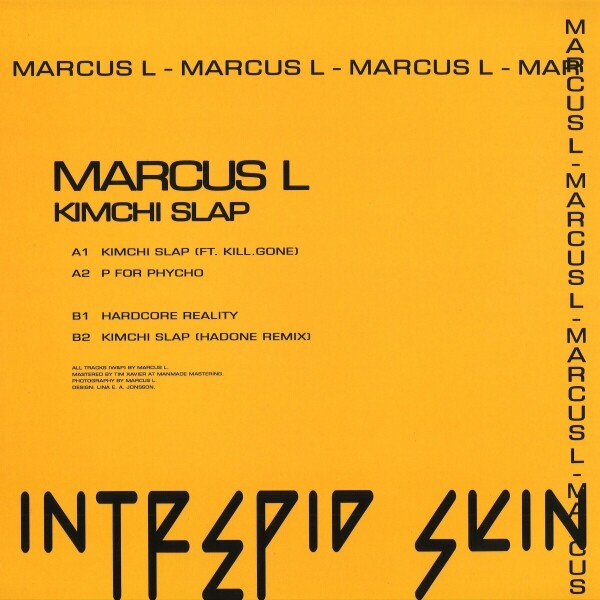 1.
Kimchi Slap (Ft. Kill.Gone)
---
4.
Kimchi Slap (Hadone Remix)
---
description
A key proponent of the Korean music scene, Marcus L runs the infamous club Faust in Seoul, pushing forward the local sound and embodying the culture that comes along with it. Evidence of this can be found on the tongue-in-cheek title track Kimchi Slap where Marcus works with Korean rapper Kill.gone for a verse about the local food staple. The EP encapsulates Marcus' love for techno, industrial & hardcore with a playful attitude sure to make you dance, rounded off nicely with an epically beautiful remix from Hadone.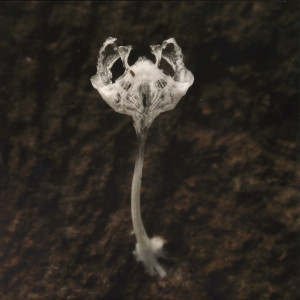 Techno
Schacke
Intrepid Skin
€10.79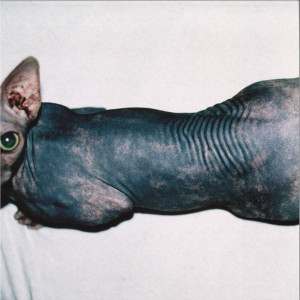 Techno
Nene H
Intrepid Skin
€9.05