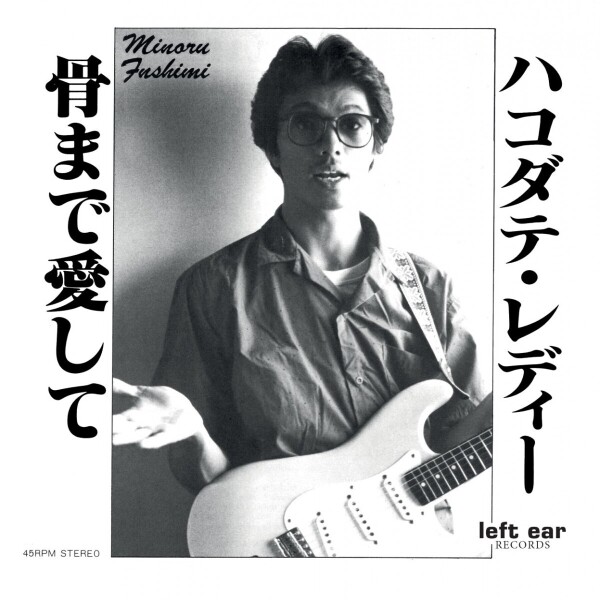 To order please add to basket and proceed to check out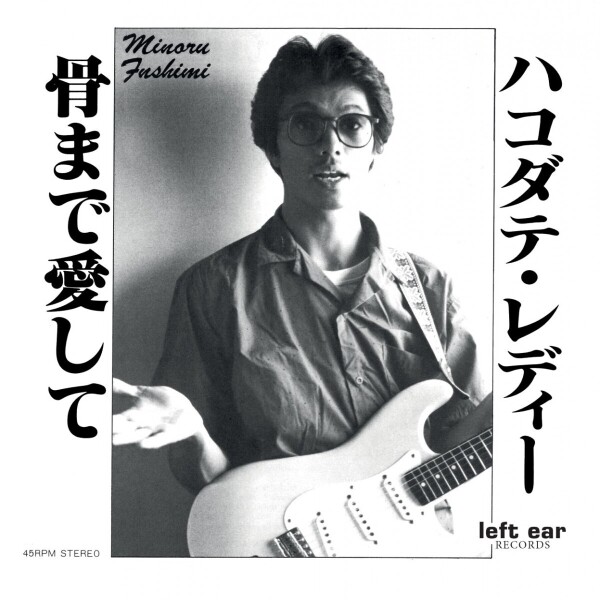 description
R250 circulating.. we only have a small amount of that.

To mark their 25th release, Left Ear revisits the work of singular Japanese musician Minoru 'Hoodoo' Fushimi. In 1983, a young Minoru was working from his home studio in Japan's Kanagawa prefecture and determined his first release would be an ode to Japan's musical heritage. Minoru had noticed the younger generation become increasingly disillusioned with traditional Enka songs and decided to breathe new life into the sentimental ballads of old. The multi-talented artist laid down the beat using a TR-606 and played all the additional instruments himself.

The resulting tracks are two mutations from the energetic style of the originals into much darker and abstract versions, albeit managing to maintain the passion and spirit of the Enka genre. Minoru utilised a number of vocal distortions to honour the original vibrato singing style, executing the tracks in a way that was more of a mesh between early punk squelching of the late 70's and Troutman's funk-fuelled voice-box of the early 80's. In true Minoru style, his vision overshadowed the accessibility and ironically the tracks fell short of their appeal to the younger generation he was aiming to inspire, yet resulted in two timeless renditions.