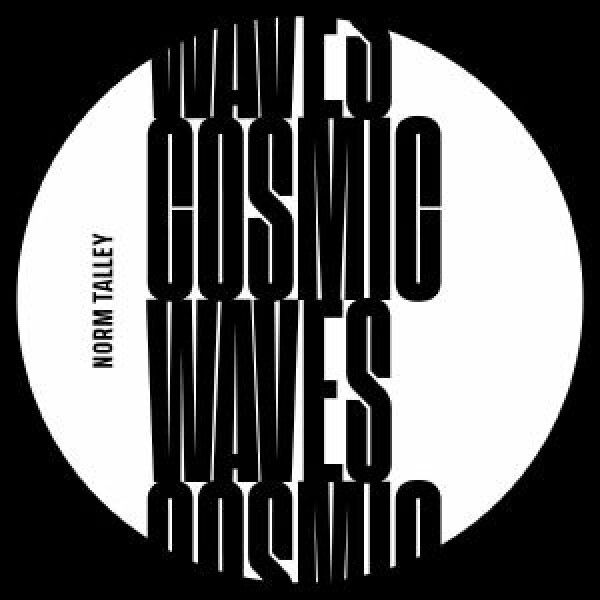 Cosmic Waves (reissue) (limited white vinyl 12")
2.
Cosmic Waves (Delano Smith Remix)
---
3.
Cosmic Waves (XDB Remix)
---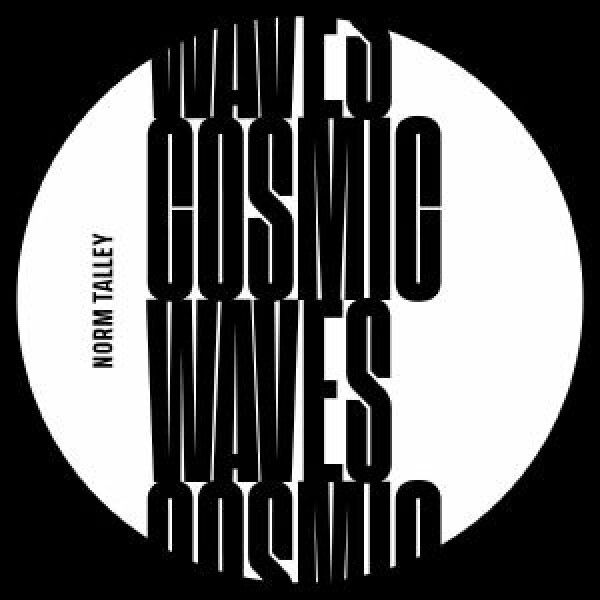 description
Cosmic Waves was first released on Pariter back in 2010. The original track is a timeless Detroit groover that conquered many dance floors over the years. Hypnotic rhythm that can be easily compared to Maurizio and other timeless classics. Delano Smith and XDB with two excellent remixes on the B side. A brilliant must have release and perhaps one of the biggest on Sushitech's sub label Pariter. 15th anniversary reissue - white vinyl collectors edition.