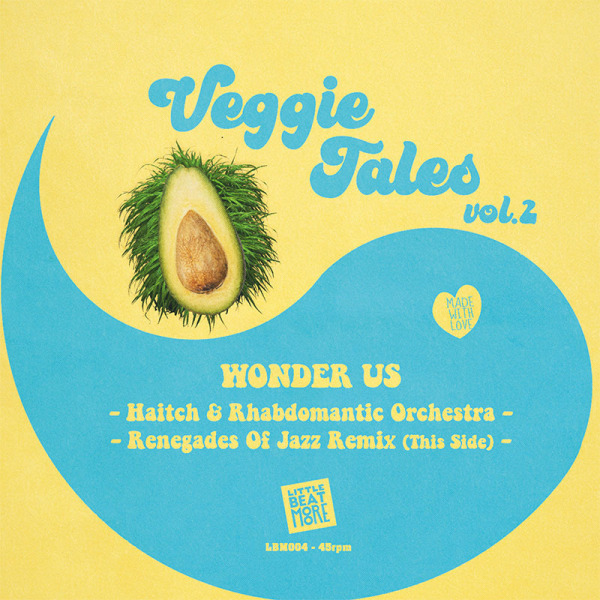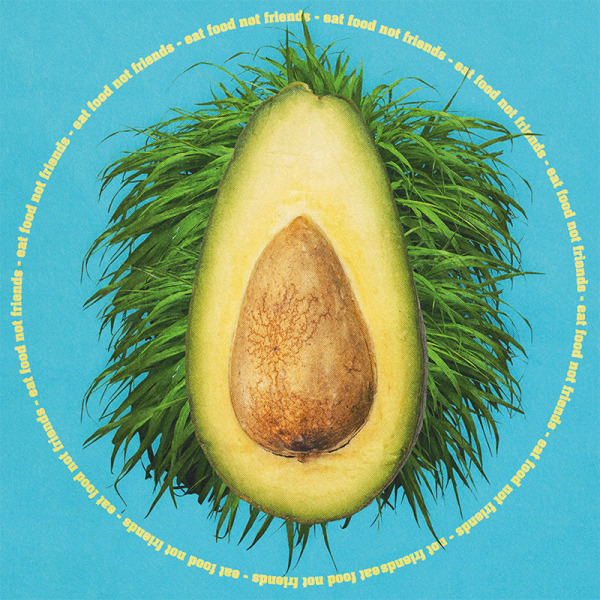 1.
Wonder Us – Haitch & Rhabdomantic Orchestra
---
2.
Wonder Us – Haitch & Rhabdomantic Orchestra (Renegades Of Jazz Remix)
---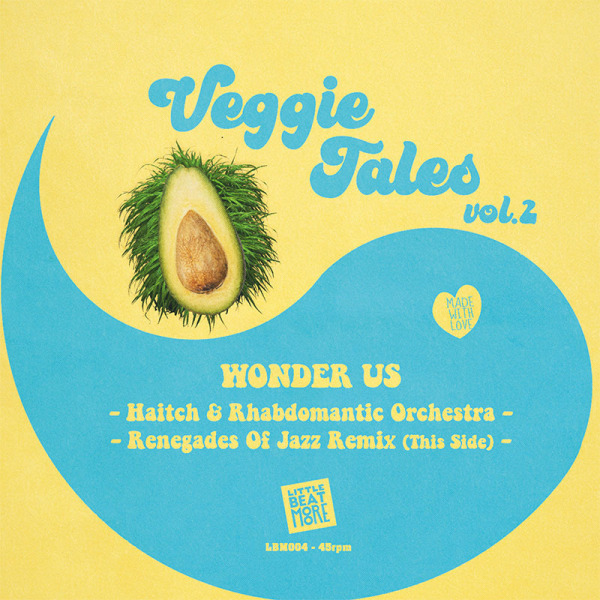 description
Once upon a time "Miss Avocado" made her way to the Alps in Italy. Unsuspecting, this trip brought a lovely surprise into her life:
while visiting the Rubedo Recording Studio in Turin she stumbled across a dusty tape named "Wonder Us". It was hidden behind an Ampex AG440, a vintage reel to reel recorder that was actually previously owned by the Maestro Piero Umiliani himself (yes, true story!).
Miss Avocado fell in love right away, and decided to take this hidden gem to our basement.
We listened to the song again and again, and we were literally blown away: solid afrobeat rhythm, psychedelic guitar riff, astonishing brass section and the Nigerian voice of Hector Edwards aka Haitch.
On top of that, we put this undiscovered jewel in the hands of Renegades Of Jazz, well known in the underground scene as an expert in fusing jazz and black music with breakbeat elements.
The result is a tasty 7" inches called "Veggie Tales Vol. 2"!!
We'll hope you enjoy as much as we did.
Buon appetito!

Edition of 300 copies, coming with stickers!!
Pressed on high quality wax (55 gr.)

Made with Love by Little Beat More
"Eat food not friends"
Credits:
"Wonder Us" written by Manuel Volpe, lyrics by Hector Edwards
Recorded on Tape, Mixed and Mastered by Manuel Volpe at Rubedo Recordings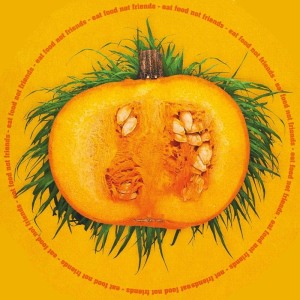 Funk
The Sweet Life Society / Dj Hiphoppapotamus
Little Beat More
€8.09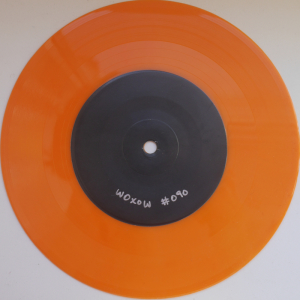 Reggae
Woxow ft. Ken Boothe, Akil from J5, Blurum13,...
Little Beat More
€8.09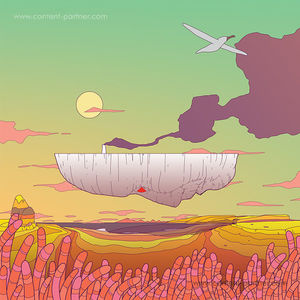 Hip Hop / Rap
Woxow
Little Beat More
€7.55