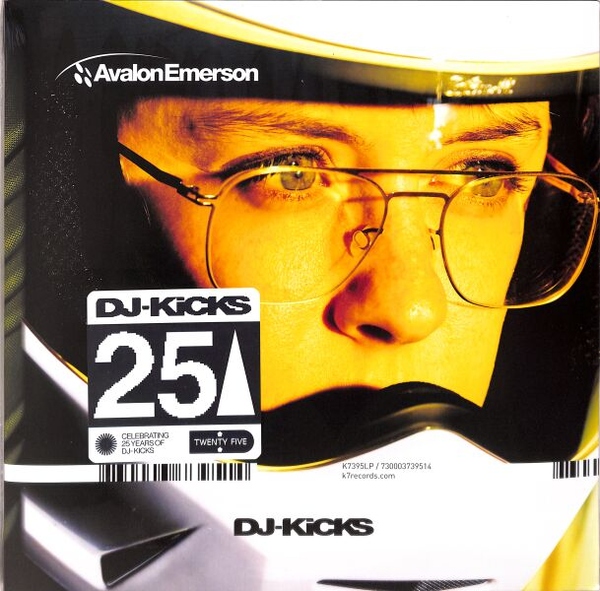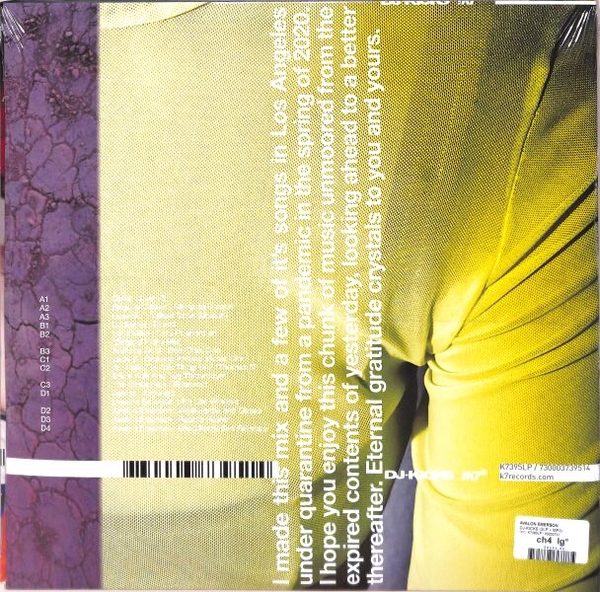 DJ Kicks (2LP)
genre:
Electro / Electronic
To order please add to basket and proceed to check out
5.
Dirty Pusherman" (Original Filthy Mix)
---
7.
Cruising Around Motor City
---
8.
Hello? Is This Thing On?" (Thomas N' Eric Rub & Tug Throwdown)
---
10.
Anywayz (Avalon Emerson 14th Life Version)
---
13.
Long Forgotten Fairytale
---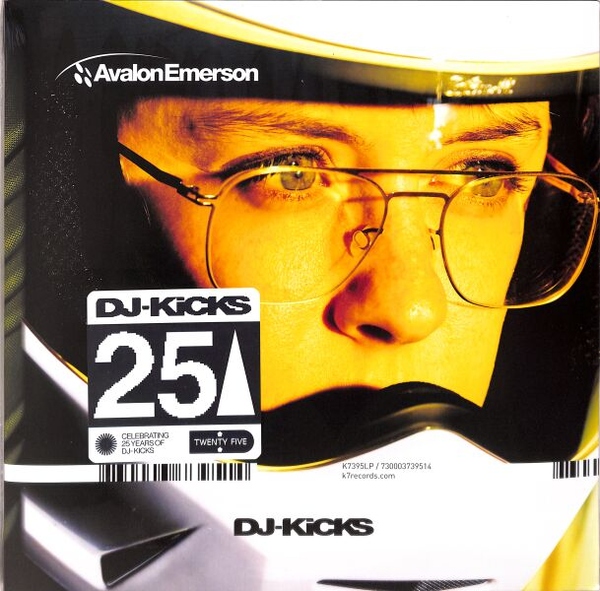 description
Avalon Emerson's contribution to !K7's DJ-Kicks series, out September 4, 2020, encompasses her maverick sound. The 70-minute mix traverses a wide range of tempos, styles and eras with the grace of an experienced selector who distinguishes herself based on technical skill, clever methodology and a unique vision. Old-school house records mingle with references to rave and Italo, but the set isn't confined to a specific era or style - besides her own. Avalon's DJ-Kicks is a confident and competent summation of what makes her one of the underground's most in-demand DJs. The diverse selections are tied together by her own edits, remixes and productions. New material bookends the mix: she opens the mix with her own voice featured more prominently than ever before on a bold, fresh and playful cover of The Magnetic Fields' "Long Forgotten Fairytale." At the end, she shuts it down with her "14th Life" remix of Austra's "Anywayz," which reimagines the song not as a dancefloor tool, but rather in a distinctly Avalon flavor of pop.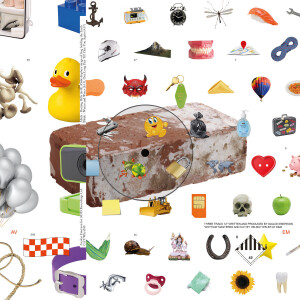 Electro / Electronic
AVALON EMERSON
AD 93
€10.49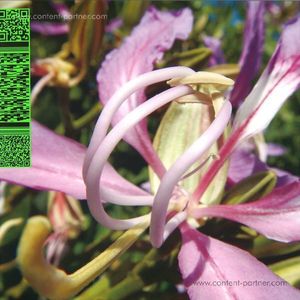 Techno
Avalon Emerson
Whities
€10.79