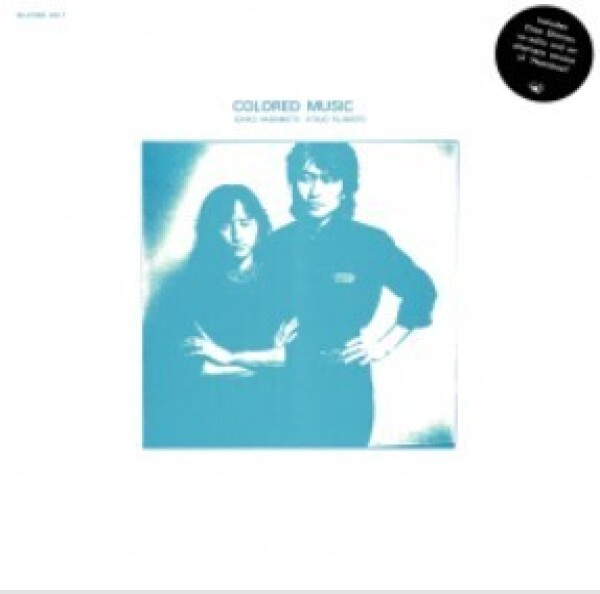 HEART BEAT (Chee Shimizu Edits)
2.
Heartbeat (Alternate Version)
---
3.
Colored Music (Club Edit)
---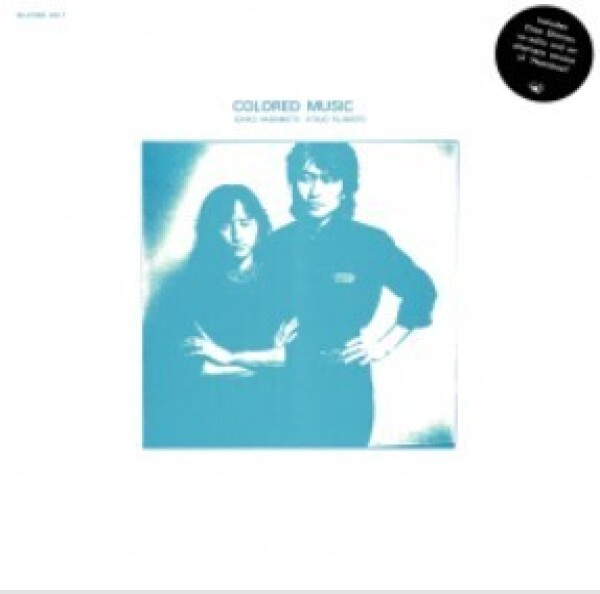 description
12inch release of highly sought after Colored Music edits by Tokyo's Chee Shimizu (Organic Music). The two cuts originally featured on the band's seminal self titled album from 1981 and 'Heart Beat' remained a cult DJ secret weapon, for many years all over the world. This heavy EP includes an alternative version of 'Heart Beat' that featured on the Japan only "Individual Beauty" LP of 2018 (also compiled by Shimizu).