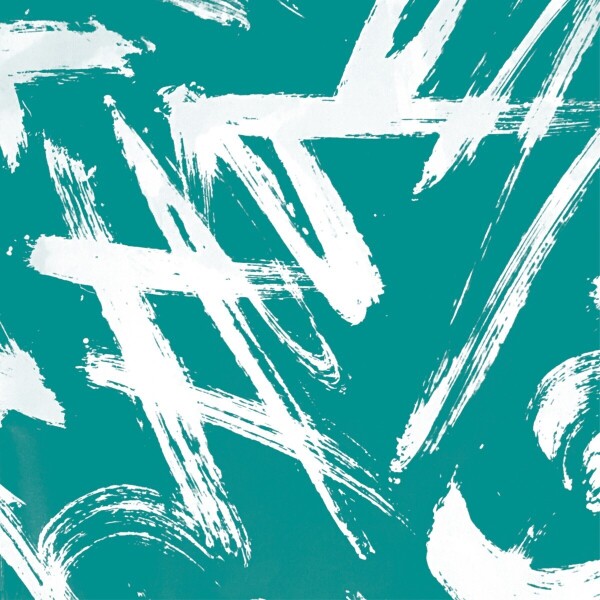 SONUS RUINAE
genre:
Electro / Electronic
To order please add to basket and proceed to check out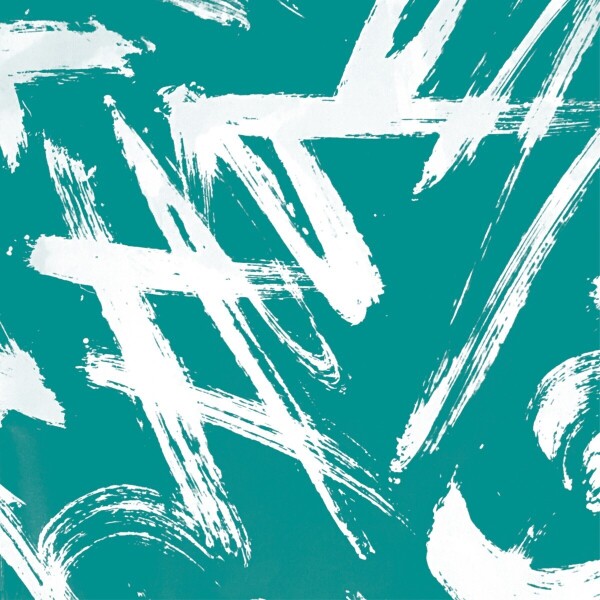 description
Absorbing new album from this very special artist. Hand printed sleeves. Very limited edition.

Tape loops are a closed path, a cyclic river, a ring around a far planet. They're like our memory continuously reenacting an artefact that belongs to a precise point in time, brought back in a process of recall where that artifact slightly and slowly becomes imprecise and shifted. An unrested repetition carved into an old pavement, in a city where every generation leaves a new mark, a new incision and maintains an endless process of birth and deterioration. Marta De Pascalis' Sonus Ruinae's synthesizers sounds are gently laid on that closed path, put in a locked repetition and engaged in that eternal dance. Her album is a canvas of harmonics and a sublime place where things are whole, where your first listen is engraved just like that ancient city's pavement, and Marta endlessly writes beauty on top of it, layer after layer.