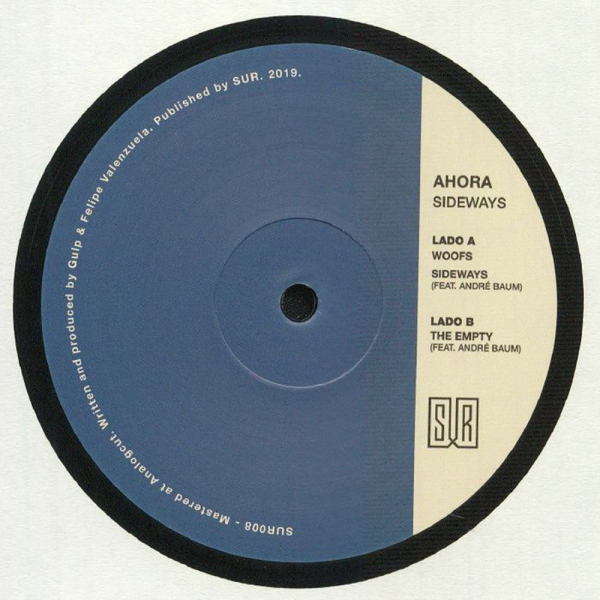 2.
Sideways (feat. André Baum)
---
3.
The Empty (feat. André Baum)
---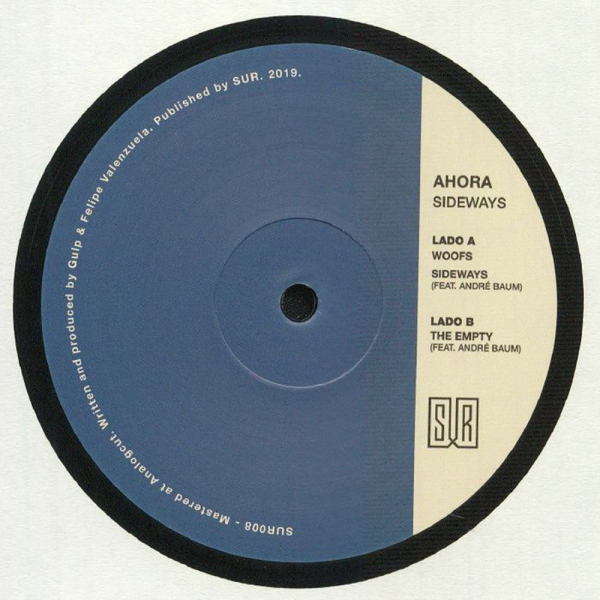 description
2020 marks the label's 10th release, a debut EP by Berlin-based duo AHORA featuring André Baum hallucinogenic vocals on top. Three tracks of twisted electronics, hard-wired retro-futurist Electro, rousing spaced-out synth-scapes psychedelia and things-you-can-maybe-call-techno are a few of the sonic elements found within.