4.
More Than Just A Dream
---
description
Old friends Katie Rose and Shawn O'Sullivan, aka Further Reductions, collaborate again with the label. This time the Brooklyn NY two-piece brings a more lo-fi, moody, and outstretched collection of tracks to the table. Each track an instance of their ongoing exploration of new sounds, the defining characteristic of their work. This material evokes the spirit of mellow 90s, acid-era, Psychic TV-ish, lucid dreaminess. Soothing, monotonous, yet disrupted by a feast of kicks reminiscent of Gary Numan drum parties. Summer darkness.

Artwork by Patrick Savile, mastered by Wouter Brandenburg.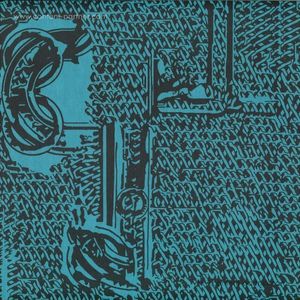 House
Further Reductions
Knekelhuis
€10.49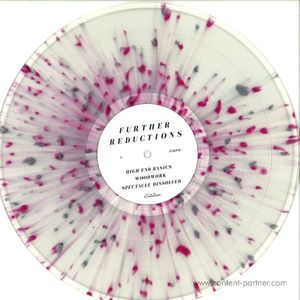 Techno
Further Reductions
cititrax
€24.99