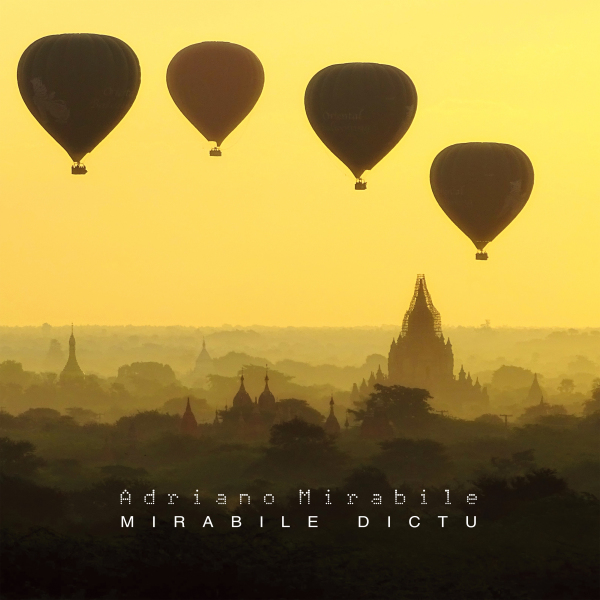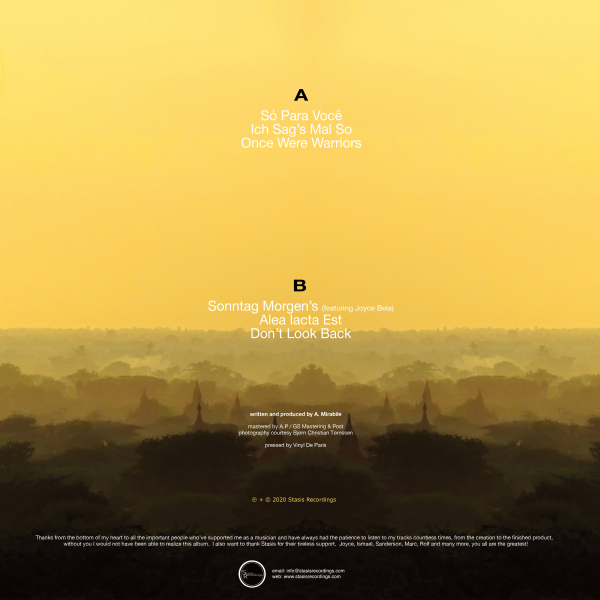 4.
Sonntag Morgen's (featuring Joyce Bela)
---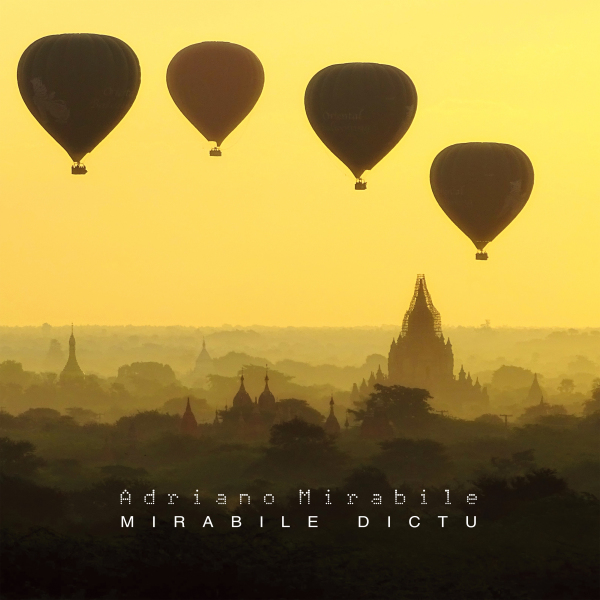 description
Yellow transparent vinyl.
Wonderful. "I wanted my first long form album to represent the joys of life, strength of positivity, the wonderfulness of nature, and celebrate how music plays an intricate part in sewing all of that together."
From the subtle rhythmic brush strokes of South American music to the sounds of Bern's underground scene. Mirabile Dictu pulls from those spheres of influence and more to succinctly capture the translation of Adriano's surname perfectly.