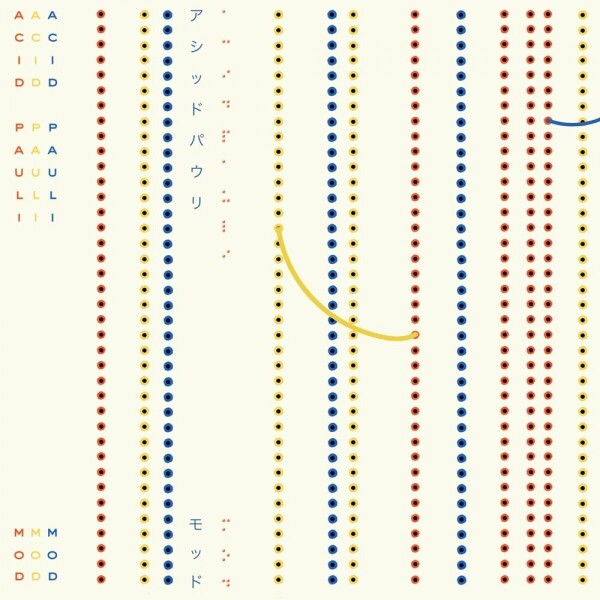 MOD (2LP)
genre:
Electro / Electronic
To order please add to basket and proceed to check out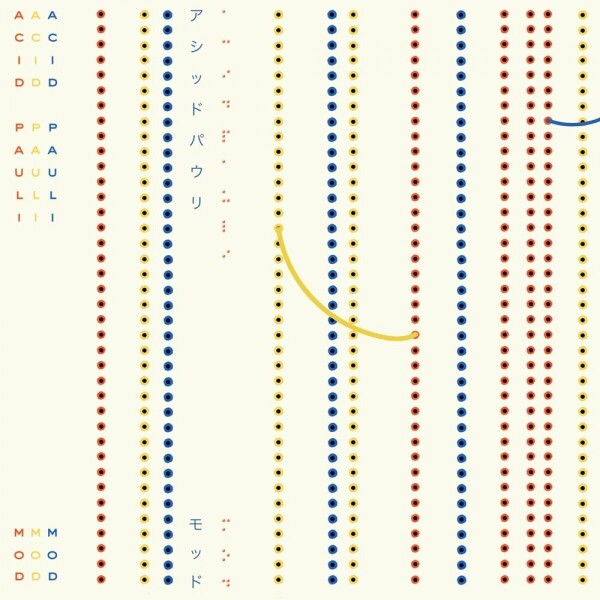 description
In den letzten 20 Jahren hat Martin Gretschmann alias Acid Pauli neue Bereiche der Musik abseits der Mainstreampfade erforscht: psychedelisch, abenteuerlich und voller Musikalität. Und so wurde sein Name zum Synonym für eine bestimmte Ästhetik innerhalb der elektronischen Musikkultur - sowohl als Teil der freigeistigen Generation, die mit seinen Sets an Orten wie Bar 25, Fusion oder Burning Man aufwuchs, als auch tief verwurzelt in Musikalität und Abenteuerlust. "MOD", das dritte Album von Acid Pauli, baut auf seinem bereits beeindruckenden Backkatalog auf, der bis ins Jahr 2005 zurückreicht.

Acid Pauli: Martin Gretschmann alias Acid Pauli veröffentlichte seine ersten Tracks unter dem Pseudonym Console - das erste Album wurde 1996 veröffentlicht. Etwa zur gleichen Zeit trat er The Notwist bei und ist seitdem ein ständiges Bandmitglied. Nachdem er mehrere Platten, Remixe und Hörspiele veröffentlicht hatte, sowie exzessiv getourt war, beschloss er schliesslich, ein weiteres Soloprojekt zu starten: Acid Pauli - ein Projekt basierend auf Techno und House, das inzwischen eine ganze Reihe von Veröffentlichungen zu verzeichnen hat.
Auf seinem Label Ouïe bringt Acid Pauli jetzt sein neues Album 'MOD' heraus.

Format:

- Schwarze Doppel-LP im Gatefold Sleeve mit Hochprägung auf der Vorderseite und Downloadkarte. Analoges Tape-Mastering, Direct Metal Mastering.