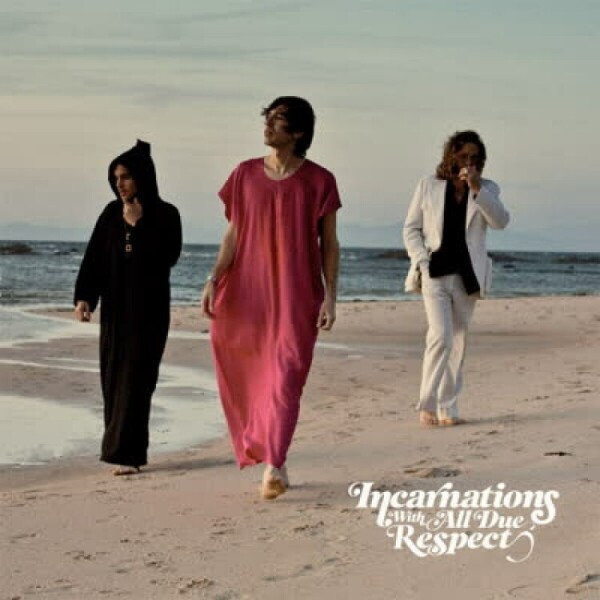 With All Due Respect (Reissue)
genre:
Soft Rock / Pop Rock
1.
Make You Mine (Hacerte Mia)
---
2.
I Should've Known (Deberia Haberlo Sabido)
---
3.
Meet Me At Midnight (Encuéntrame A Medianoche)
---
4.
Let Love Find You (Deja Que El Amor Te Encuentre)
---
5.
Up From The Ground (Arriba Desde El Suelo)
---
6.
Hindi Ko Alam - An Ode To Friendship (Una Ode A La Amistad)
---
7.
The Selfish Guy (El Tipo Egoista)
---
8.
There Must Be Love (Debe Haber Amor)
---
9.
Sunset On Punta Paloma
---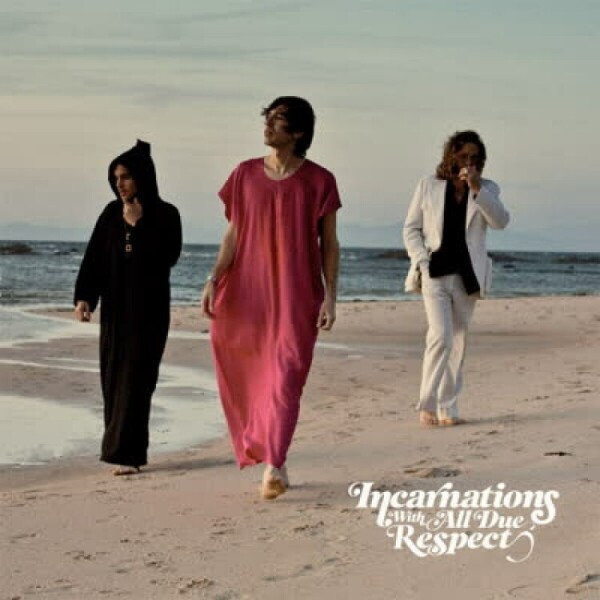 description
Traversing with an understated technical assuredness, the ambitious shapes of Steely Dan, the popping lounge funk of McDonald era Doobie Brothers, the sweet mourning of the Stylistics and Delfonics, and the exquisite song-craft and flawless harmonising of CSNY, Daniel Collas (The Phenomenal Handclap Band), Bart Davenport and Quinn Luke aka Bing Ji Ling have recorded an absolute darling of an album under the name Incarnations.

They are three friends with enough musical guises, side-projects, collaborations and production jobs to fill the annual itinerary of your average musician twice over. When three CVs like these get together on a regular basis, it's only logical they speculate and hypothecate on the possibility of an album together. But, how to make those congested diaries synchronise? Bart lives in Oakland and Quinn and Daniel are in New York, all three of them are on tour for the better part of the year.

One sunny day in Madrid, Spain, a plan was hatched and a proposal was made. Lovemonk, a small, eclectic and affable Spanish label, dangled the carrot that clinched the deal; 'find two weeks between gigs/productions/recordings and head down to this little place we know in Tarifa, Southern Spain'. A family-run studio, in a house 5 minutes from a wild beach and a short ferry ride from the coast of Africa; the perfect ambience for the fleeting melody and sultry grooves of the Incarnations debut album, "With All Due Respect".