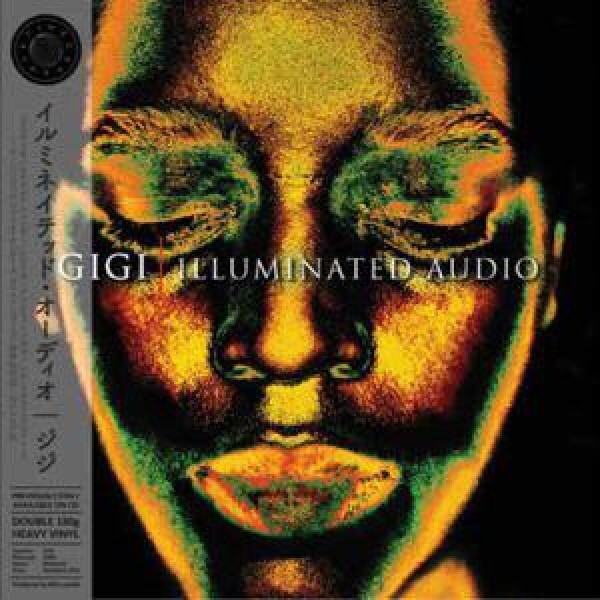 Illuminated Audio (Reissue 2LP))
genre:
Electro / Electronic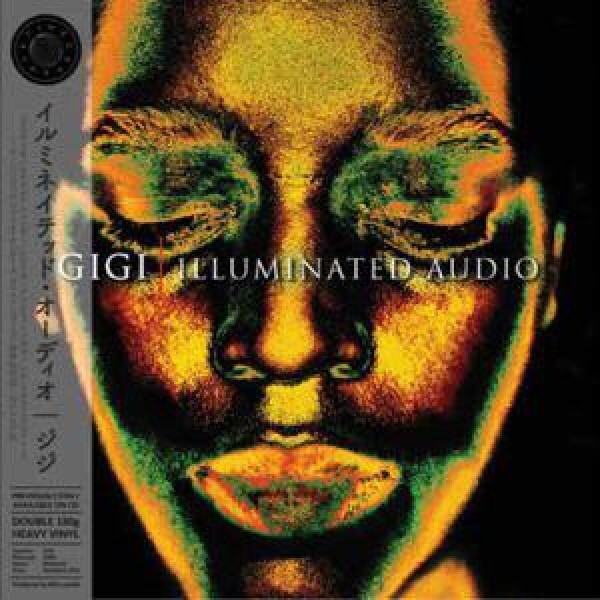 description
The third release of Kay Suzuki's Time Capsule imprint rejuvenates Bill Laswell's dub reinterpretations of Ethiopian singer Gigi. Following reissues of Japanese fusionist Yuji Toriyama and Italian new age visionary Il Guardiano Del Faro, the third Time Capsule is a body of dub reinterpretations by celebrated producer Bill Laswell of Ethiopian singer Gigi. Curated by Tokyo record collector, music researcher and seasoned reissue supervisor Ken Hidaka, it is the first time Illuminated Audio is pressed to vinyl after its CD release in 2003.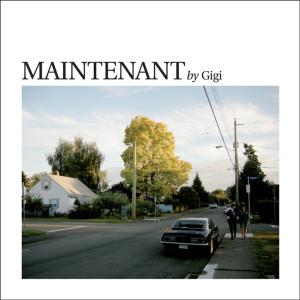 €14.99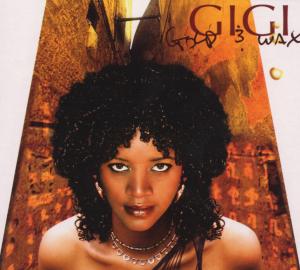 €17.39